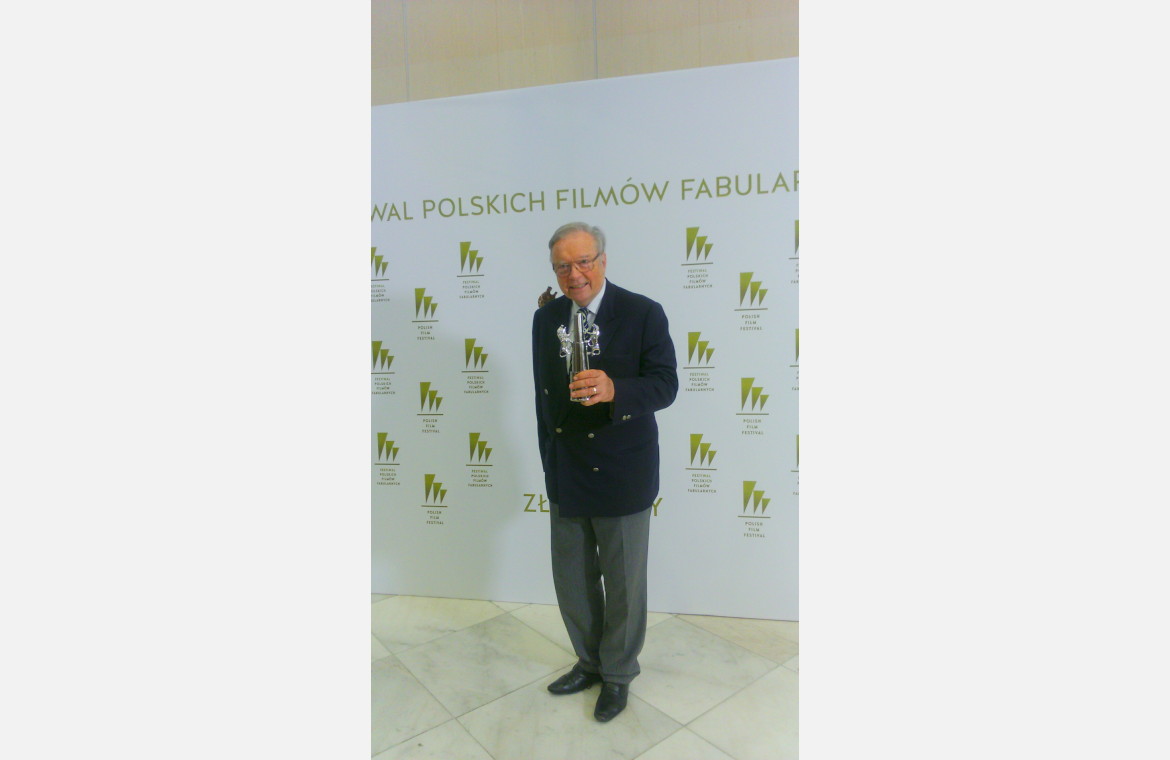 During the official gala at the Musical Theater in Gdynia, Lions were handed out, as well as special prizes in the Main Competition of the 44th Polish Feature Film Festival. Platinum Lions were collected by Krzysztof Zanussi for a lifetime achievement.
The most awards received "Ikar. The Legend of Mietek Kosz" directed by Maciej Pieprzyca, who got the "Silver Lions" for his film. The film was also awarded for photos, music, makeup, costumes and the main male role.
"Piłsudski" directed by Michał Rosa received an award for the main female role.
The day before, the Young Gala took place on the stage of the New Music Theater, where the "Golden Clapper - Radio Gdańsk Award" went also to "Ikar. The legend of Mietek Kosz" by Maciej Pieprzyca.
More information:
http://www.festiwalgdynia.pl/
https://www.facebook.com/FPFFGdynia
https://www.instagram.com/FPFFGdynia/