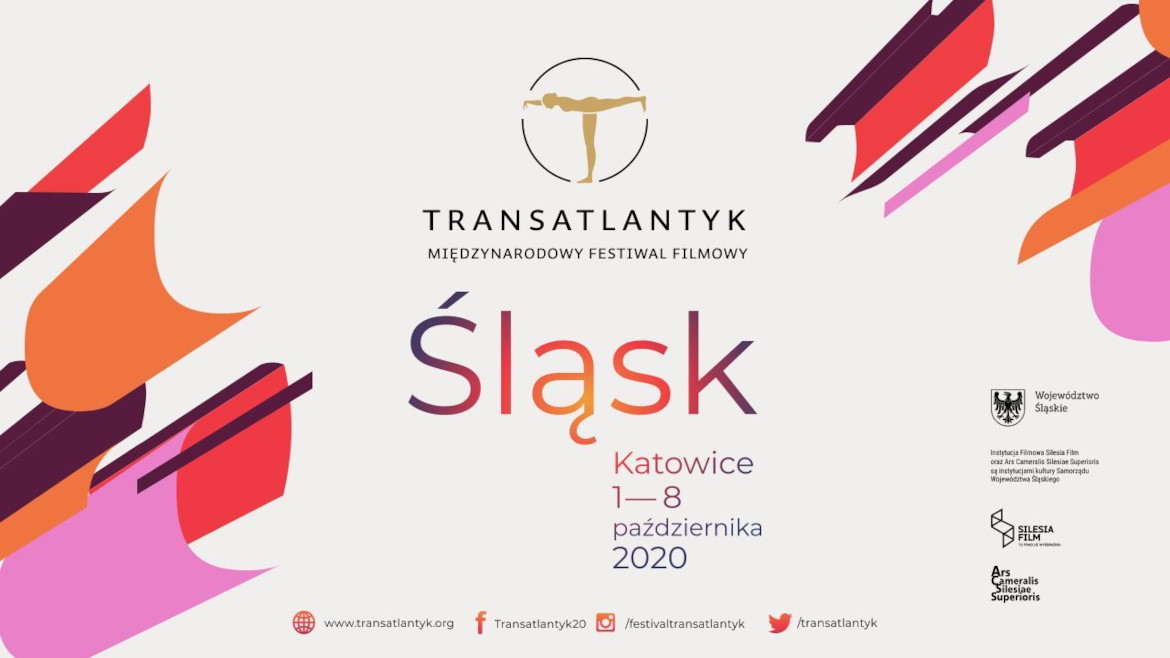 New Energy will be a special event of the 10th Transatlantyk Film Festival (Katowice, October 1-8). It is a section presenting the artistic richness of filmmakers associated with the Kieślowski Film School, University of Silesia. It is our graduates who set the rhythm of contemporary Polish cinema. Their films are also successful abroad. The New Energy section will talk about the phenomenon of the Katowice Film School, and the ways in which the school allows talents to develop and shapes their artistic maturity. Viewers and authors will also investigate together to what extent the place where the school is located - i.e. Silesia - affects the directors.
The section will feature films by Jan P. Matuszyński, Agnieszka Smoczyńska, Marcin Koszałka, Piotr Domalewski and Maciej Pieprzyca - in each case it will be one short film from the time of their studies, as well as one of their later feature-length films. The program will be accompanied by meetings and discussions with directors and employees of the School.
Kieślowski Film School is a partner of the 10th Transatlantyk Film Festival.