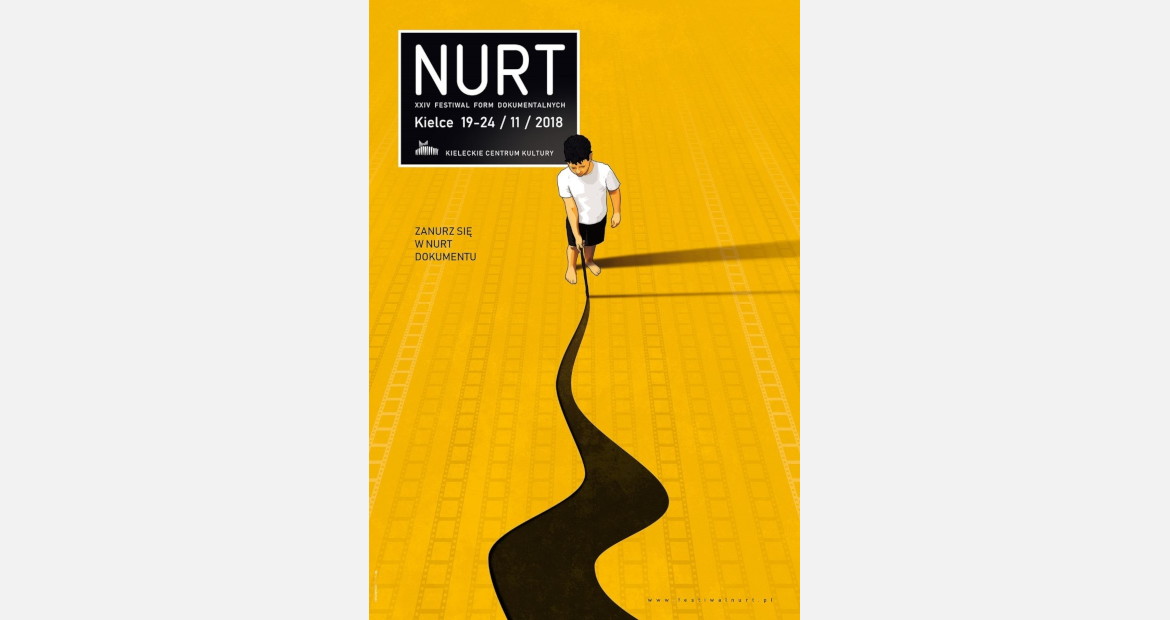 NURT, the Nationwide Independent Festival of Documentary Forms in Kielce, ended with the Special Mentions of the Artistic Commission for "Blackgod" dir. Grzegorz Paprzycki, prod. Justyna Koziarz and Sergiusz Kalinowski.
The jury motivated its choice: A portrait of a priest - a spokesman for good, and for the image of a seductive demagogue, an evil envoy.
The hero of the film by Grzegorz Paprzycki is Swiatoslav, the leader of a nationalist group in western Ukraine. He propagates the ideology so that he can win over people and defeat the enemies of his homeland.
More information about this year's edition of the festival can be found:
http://festiwalnurt.pl/
https://www.facebook.com/FestiwalNURT