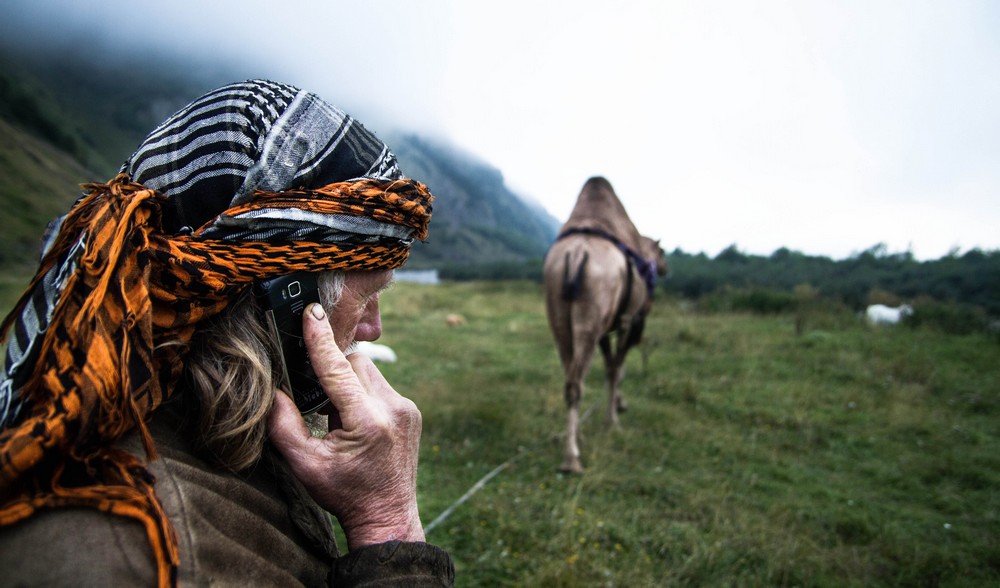 In Wroclaw this year's edition of the International Film Festival T-Mobile New Horizons ended. Among the winners were students and graduates of the Faculty of Radio and Television.
In "Zoom" Competition the award for best film was received by Marcin Lesisz, student of WRiTV, for a documentary Goran the Camel Man. Special Award in the same competition was granted to the creator of the video clip Tu do, where Mariusz Rychłowski, also a student of WRiTV, was a cinematographer.
The winner of the script competition organized on the occasion of the Year of Kieślowski was Aleksandra Terpińska, a graduate of the Faculty of Radio and Television. The jury chaired by Krzysztof Zanussi awarded her for the script. A competition for the script of a short film inspired by Blind Chance, organized by the Television Kino Polska, Film Studio TOR, Munk Studio-SFP and the National Chamber of Audiovisual Producers and announced in March, was one of the elements of the celebration of the Year of Kieślowski. The winning script will be sent to production.
Full list of winners of the festival New Horizons is available on its official website.