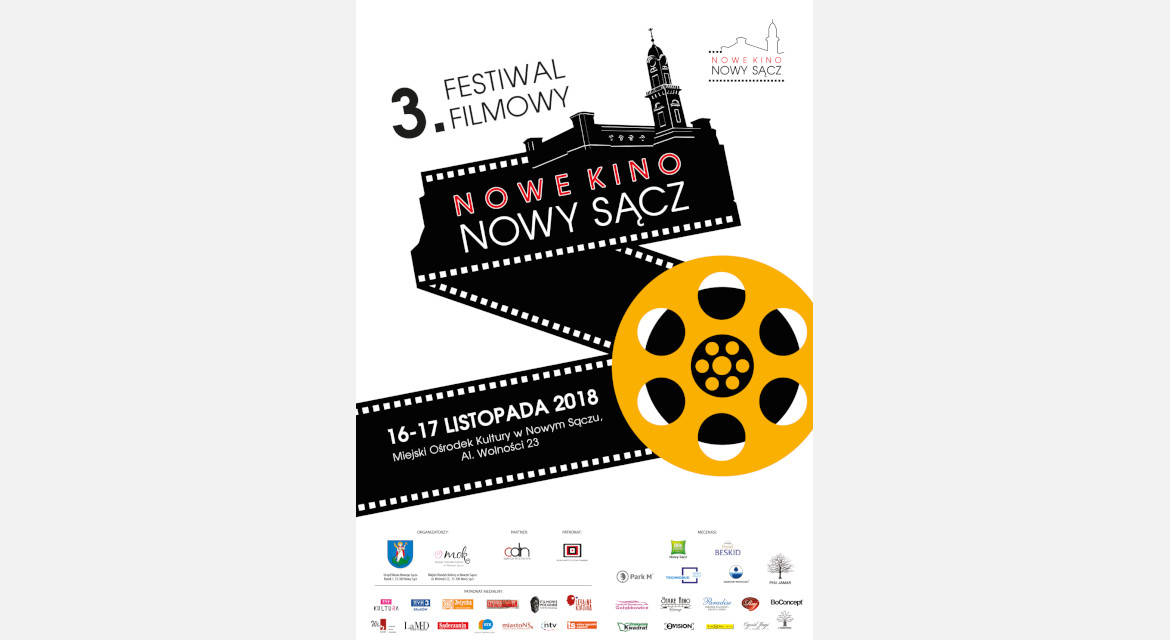 At the New Cinema Festival in Nowy Sącz, which ended on Saturday, our productions were awarded:
The Silver Sendivogius Award went to Damian Kocur (DoP Robert Lis, prod. Tomasz Kiełbasa) for the film Nothing New Under the Sun for the Buddhist smile of the hero.
The Bronze Sendivogius Award went to Kuba Radej (DoP Józefina Gocman, prod. Martyna Dobrowolska) for the film Sweet home Czyżewo for a bittersweet look at Poland.
Awarded has been also the independent production of our students "Bogdan and Róża", dir. Milena Dutkowska (prod. Grzegorz Grabowski, Joanna Śniegucka). The Photo Sendivogius Award was awarded to Igor Kazimierz Połaniewicz for the cohesion of picture with the story and fantastic portraits.
More information about this year's edition of the festival can be found:
https://www.facebook.com/NoweKinoNowySacz/
http://www.nowekino.nowysacz.pl/