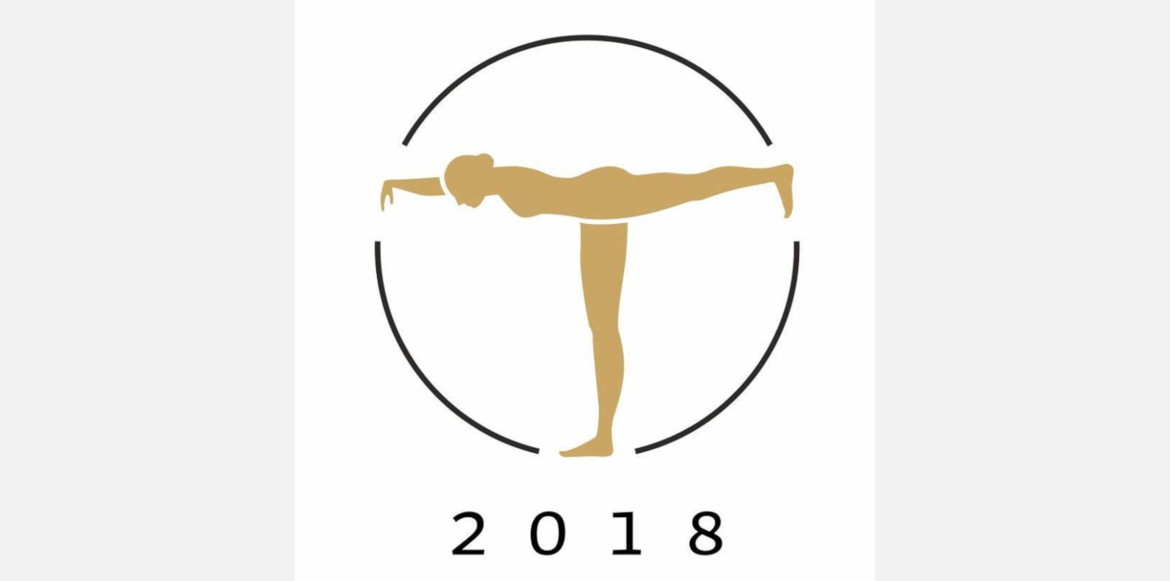 At the 8. Transatlantyk Festival in Łódź, which has just begun, our school is represented by:
Dregs dir. Kordian Kądziela
Gift dir. Sylwia Rosak
Nothing new under the sun dir. Damian Kocur
It's really awesome dir. Katarzyna Warzecha
Transatlantyk Festival in Łódź is a platform that generates connections between society, art and the environment through music and film. It is based on three pillars: film, music and education with industry activities.
The main theme of this year's edition is - I, Freedom, Rebellion and Homeland.