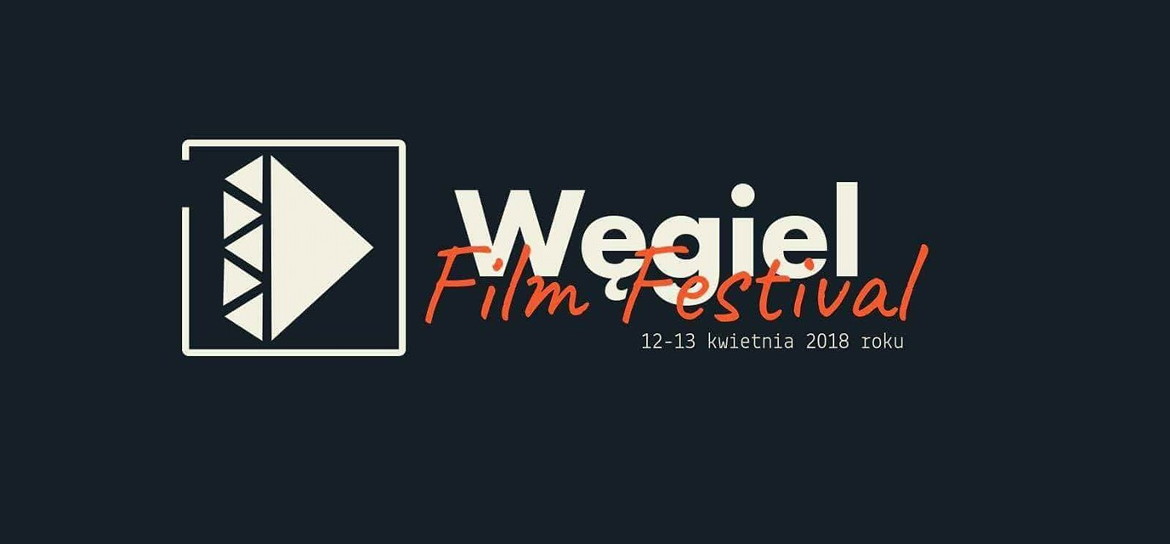 For the 15th time between 12 and 13. April, student short films could be watched during the Węgiel Film Festival. The event is organized annually by second-year students of the Film and Television Production as part of the workshop classes run by Anna Huth (Festival coordinator).
This year's jubilee edition of the Festival took place in the cinema of the Department of Radio and Television at 3 Paweł Street and was connected with the Faculty's open days. As every year, candidates for the studies had the opportunity to consult their photographic works and scripts. Candidates for the Film and Television Production fort he first time could take part in a lecture on the subject of the work of the production manager led by Małgorzata Domin.
During the Festival, 29 films (including 6 animations) from around the world were presented to the audience, and the Jury chaired by Krzysztof Lang chose the winners in 5 categories. The winners received attractive prizes in the form of post-production services and rental of film equipment.
During the Festival, two Masterclasses were held for the students of cinematography and candidates for this major. The Masterclass for the candidates was led by the cinematographer and lecturer of WRiTV, dr Paweł Chorzępa, and the Masterclass for students by Wojciech Staroń, cinematographer and laureate of the PSC Prize oft he Association of Cinematographers for best cinematography for the full-length feature film of 2017.
List of lauerates:
Best film - Nothing New Under The Sun dir. Damian Kocur
Best Polish Language Film - Dregs dir. Kordian Kądziela
Best animation - "Zdrowaś?" dir. Ilona Dybka
Best Picture - DoP Robert Lis for the film Nothing New Under The Sun dir. Damian Kocur
Best Directing - "La manzana" dir. Henry Disotuar
Special Mentions - "Race" dir. Stanisław Cuske
Website of the Festival: www.wegielfestiwal.us.edu.pl