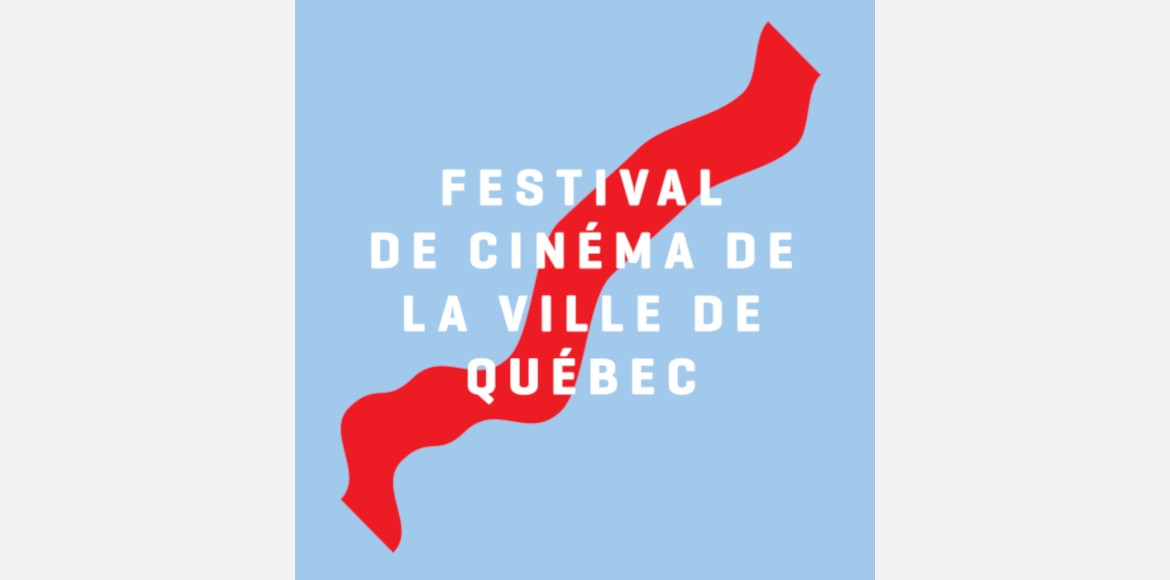 In this year's edition of the Quebec City Film Festival in the short film competition the films were evaluated by a three-member Jury composed of Charlotte Aubin, Iannicko N'Doua and Alexandre Isabelle, who decided to award the Dust directed by Jakub Radej (DoP Józefina Gocman, prod. Krystyna Dobrzańska).
Founded in 2011, the Québec City Film Festival (QCFF) is a non-profit charity that strives to offer film enthusiasts a large film event similar to other iconic international film festivals.
From the very beginning, every year the Festival presents about 50 international feature films and 120 short films from different countries, representing all genres of cinematography.