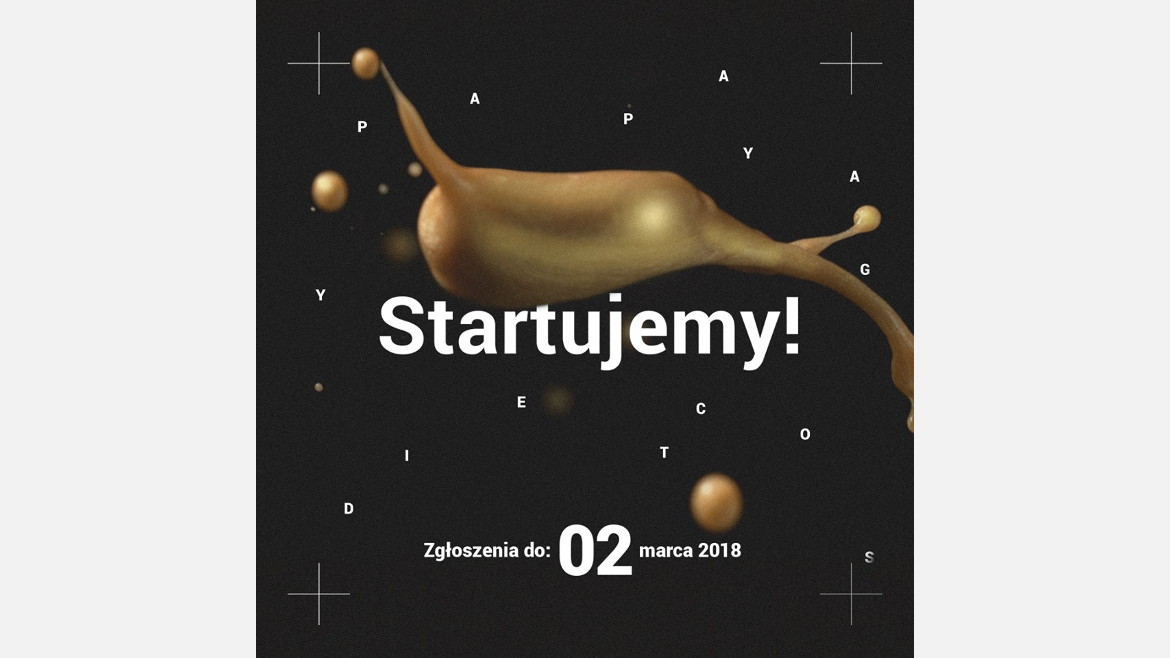 The competition is organized by the Warsaw production house Papaya Films and the educational partner is the Faculty of Radio and Television. The competition for young filmmakers is the only of such kind in Poland.
To take part in the competition one has to write eksplikację reżyserską about the brand of the main competition partners and in case of being selected, also to direct their idea.
The nominees will be awarded with: the budget for the film, theoretical and practical workshops with the professionals, the possibility to meet the representatives of the commercial branża and attractive prizes granted at the official gala planned fort he 13. June.
Until now there has been more than 3000 eksplikacja reżyserska submitted to the competition written for 25 sponsors, such as: Allegro, Volkswagen, Rossmann, Mastercard and H&M. This year there are new brands and challenges waiting for you!
Link to the competition: http://papayayoungdirectors.com/