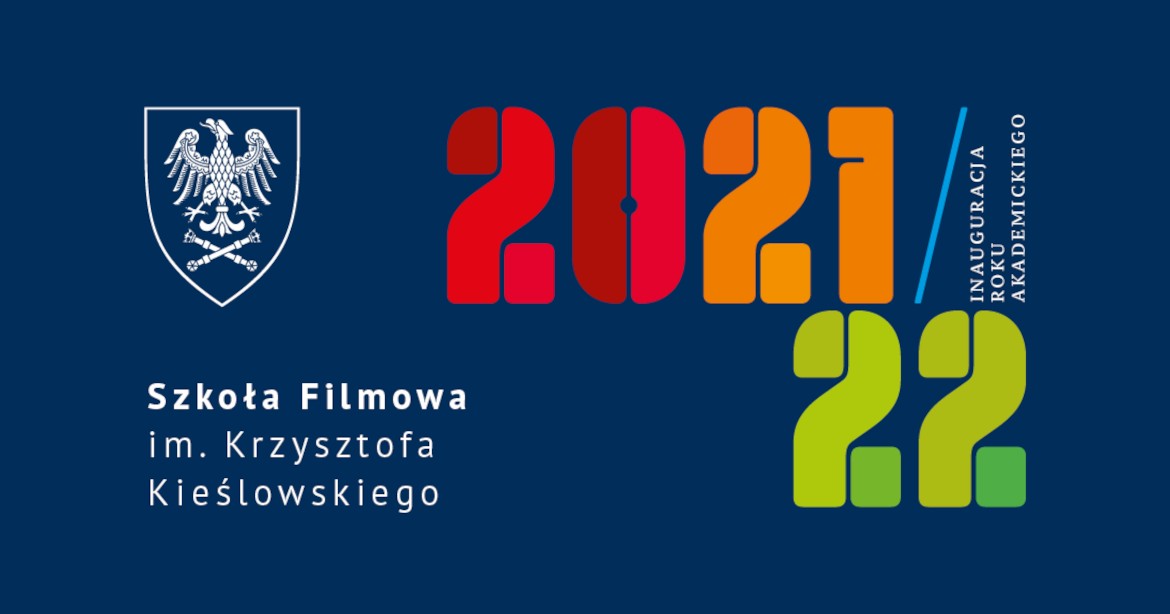 We are happy to invite you to the inauguration of the academic year 2021/2022 at the Kieślowski Film School.
The official inauguration of the 2021/2022 academic year will take place on October 7, 2021 (Thursday) at 10.00 in the cinema hall of the Kieślowski Film School at ul. Pawła 3 in Katowice.
The program of the event:
Inaugural speech Dean of the Kieślowski Film School, Professor Krystyna Doktorowicz
Inaugural speech of the Rector of the University of Silesia, Professor Ryszard Koziołek
"Polish Oscars" – a student matriculation lecture by Professor Krystyna Doktorowicz
Students who would like to take part in the inauguration, please contact us by e-mail at This email address is being protected from spambots. You need JavaScript enabled to view it.
Due to the necessity to comply with the safety rules, the inauguration may be attended by a limited number of people.