Krzysztof Kieślowski Film School (previous name: Krzysztof Kieślowski Faculty of Radio and Television) was created in 1978. In 2001, by the decision of the Senate of the University of Silesia, it was named after Krzysztof Kieślowski.
The School is an organizational unit of the University of Silesia educating in particular in the field of art and artistic disciplines. Krzysztof Kieślowski Film School employs the staff with the highest artistic and scientific achievements. The structure of the School includes three degree programmes, where teaching activities associated with the offered courses and the artistic and scientific activity are carried out. These are: Film and TV Production Management, Film and Television Directing, Cinematography and Photography. There are no institutes or departments in the structure of the School. In addition, the School includes: atelier, specialized laboratories: large format photography, editing, multimedia techniques, photography, IT and a library with an archive.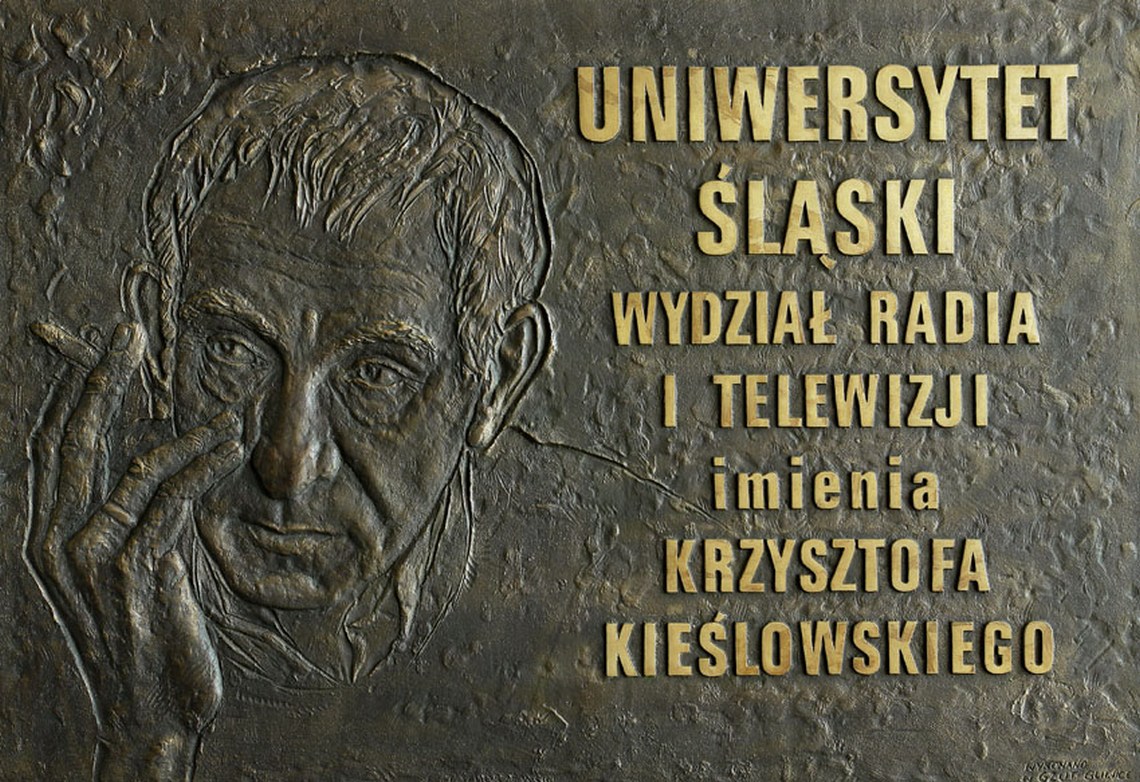 Office for Film Production and Technology is involved in the teaching process and is responsible for the production of students' work and practical exercises. The teaching process is conducted on the basis of educational standards for these courses approved by the Minister of Science and Higher Education and the master school model characteristic for teaching art. The unit has a scientific category A awarded by the Science Council. It conducts research in humanities and arts, as well as artistic performance.
Krzysztof Kieślowski Film School at the University of Silesia, together with the Academy of Music in Katowice and the Academy of Fine Arts in Katowice, are included to the leading educational institutions in the field of art located in the region. It plays an important culture-forming role, aims at promoting the art and film culture. In the creative and organizational field the School cooperates with the Higher School of Theatre in Kraków, Polish Television, Television TVN, Polsat TV, Canal + and Kino Polska, as well as Film Insitution Silesia Film – Film Art Center.
The work of students of the School is presented and awarded at national and international festivals (e.g. Gdynia Film Festival, Kraków Film Festival, T-Mobile New Horizons International Film Festival, Camerimage, festivals in Cottbus, San Sebastian, Clermont-Ferrand, Tampere, Santiago de Compostela , Kyoto, Munich, New York, Aspen, Vilnius, Kiev and Bratislava). The production of Faculty students' short films is financed by grants from the state budget (Ministry of Science and Higher Education) and from the operational programs of Polish Film Institute.