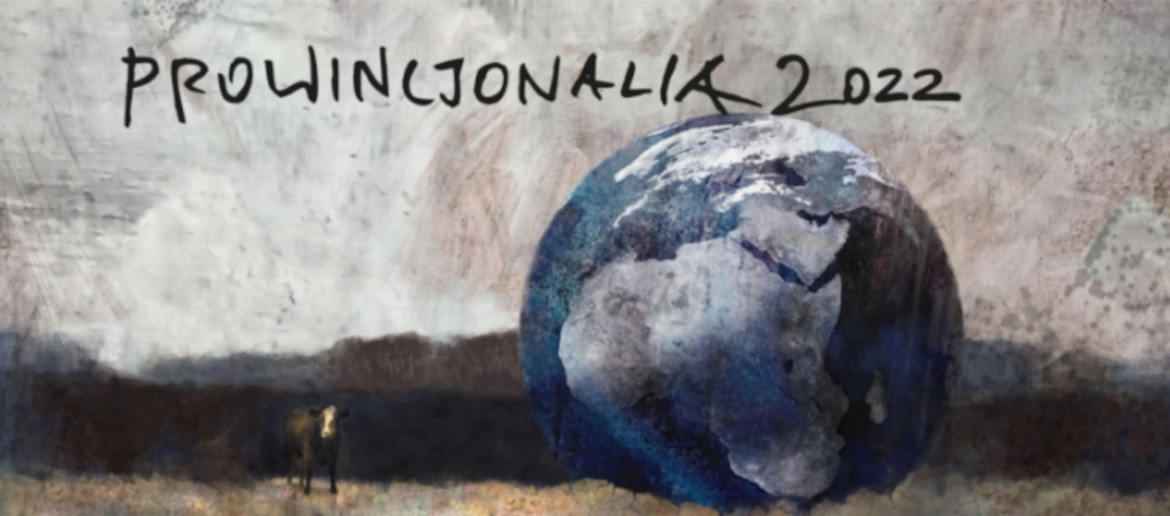 Films from the Kieślowski Film School are included in the program of the 27th National Film Festival "Prowincjonalia 2022", which will be held in Września from 20 to 23 April.
The program of this year's "Prowincjonalia" includes three short fiction films produced by the Kieślowski Film School: "The Hero" (2021), dir. By Milena Dutkowska, "Mother's Day" (2021) dir. Patryk Kaflowski and "Bonds" (2022) dir. Aleksandra Kamińska.
"Prowincjonalia" is a festival in the form of a competition for the best Polish fiction, television and documentary films in which the world of simple, universal values, subtlety and aesthetics of narration dominates. The aim of the festival is to popularize Polish film art and emphasize the role of film in social life. The festival returns after a two-year pandemic break.