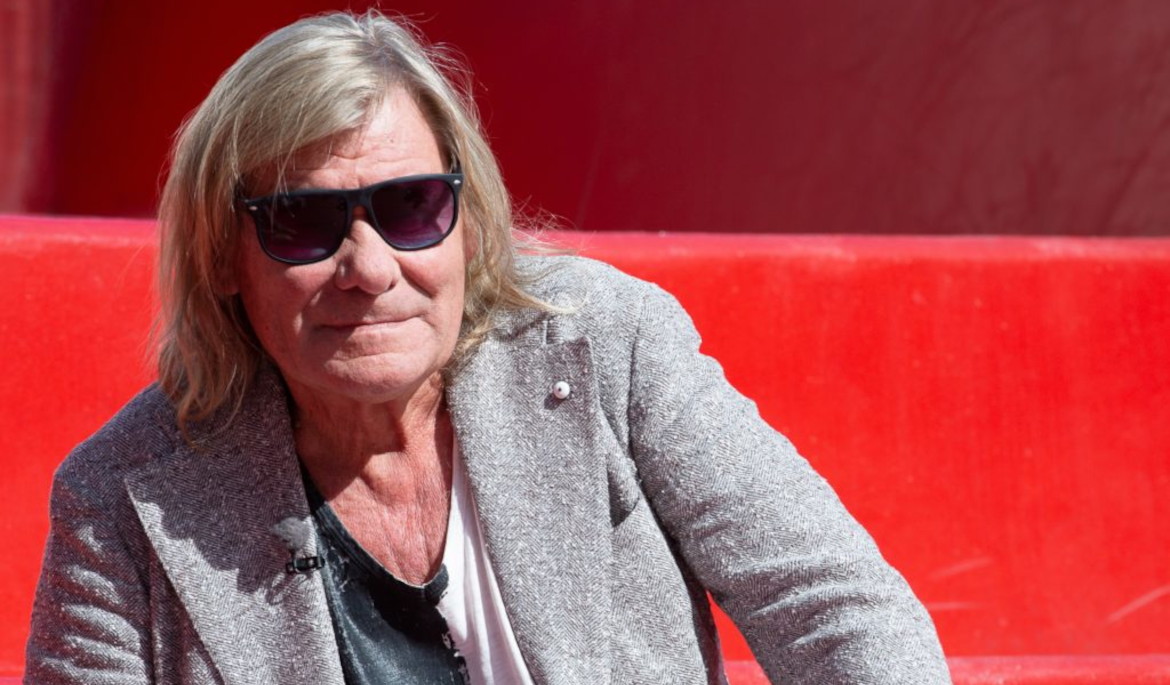 This year, the Award of the Polish Film Festival in Gdynia for lifetime achievement will be given to prof. dr hab. Filip Bajon. Our lecturer will receive the Platinum Lions award during the final gala of the Polish Feature Film Festival.
In the achievements of prof. Filip Bajon, there are almost 40 feature and documentary films, theatre plays and series awarded at festivals and by prestigious film awards. The most famous are: "Aria for an Athlete", " 1901. Children on Strike", " Shilly-Shally", "The Magnate", "Poznan 56", "The Butler".
Platinum Lions of the Polish Feature Film Festival in Gdynia have so far been awarded to: Andrzej Wajda, Jerzy Antczak, Sylwester Chęciński, Tadeusz Chmielewski, Tadeusz Konwicki, Janusz Majewski, Roman Polański, Witold Sobociński, Jerzy Wójcik, Jerzy Gruza, Jerzy Skolimowski, Krzysztof Zanussi, Agnieszka Holland.
The 47th Polish Feature Film Festival in Gdynia will be held on September 12-17, 2022.