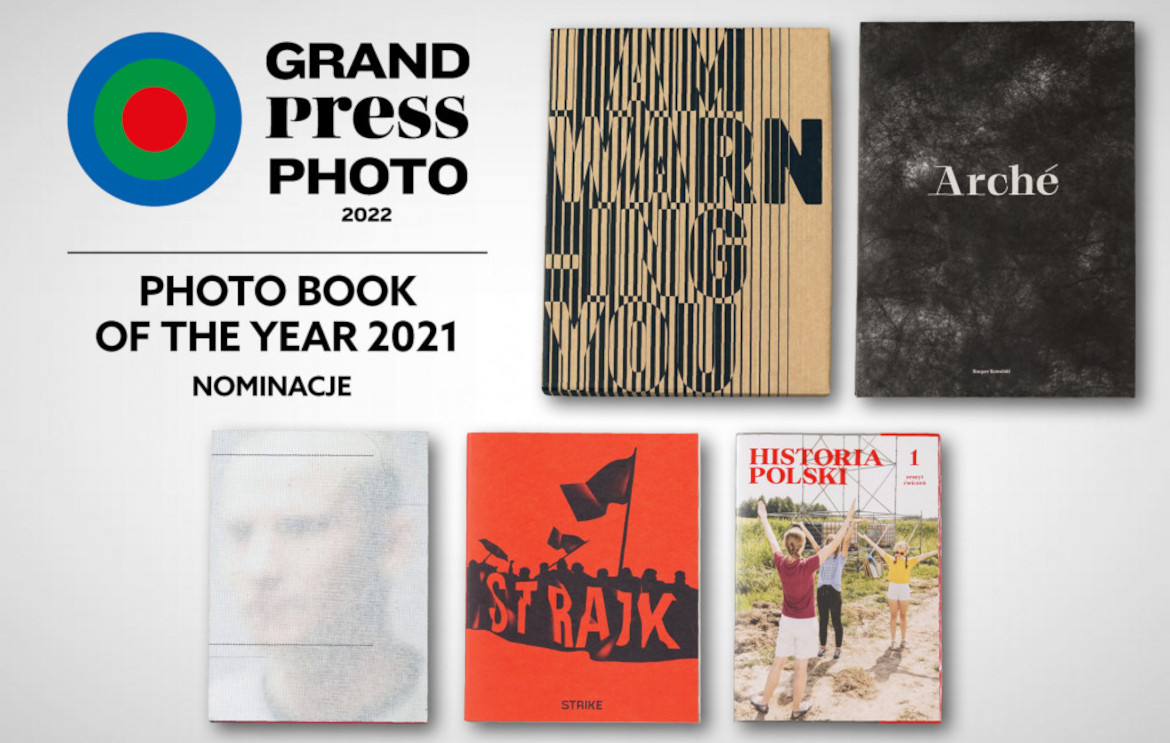 Photo books "Strike" and "I am warning you" by the lecturer of the Kieślowski Film School, prof. Rafał Milach were nominated for the Photo Book of the Year 2021 finals. Both books were subsidized by the Institute of the Film and Theatre Arts.
The book "Strike" is a visual trace of the protests that began throughout Poland on October 22, 2020 and lasted in various forms for the next several months.
"I am warning you" is a book triptych devoted to border walls. The author has created a collection of photos showing architecture entangled in propaganda.
Photo Book of the Year 2021 is a separate competition within Grand Press Photo. The finalists were selected by the jurors: Maga Ćwieluch, Jan Piechota, Paweł Rubkiewicz and Mateusz Sarełło.