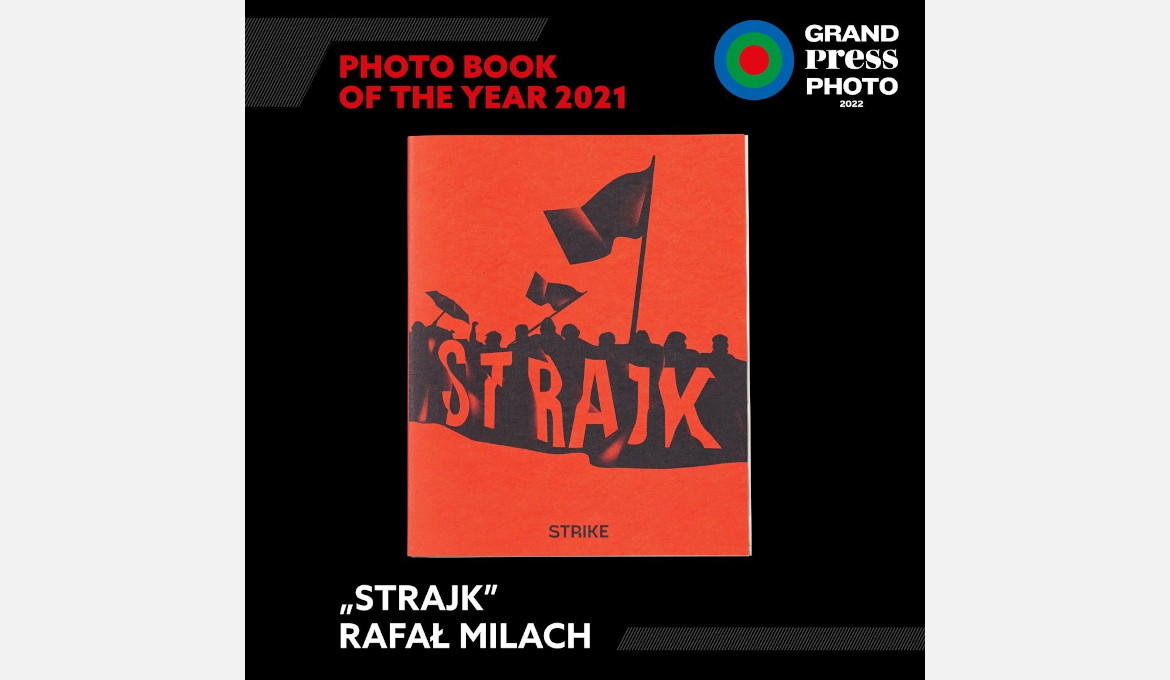 During the Grand Press Photo gala, the Photo Book of the Year 2021 competition was announced. The award for the best photo book of 2021 was awarded to a lecturer at the Kieślowski Film School, prof. Rafał Milach for the book "Strike".
The "Strike" is a visual trace of the protests that began throughout Poland on October 22, 2020 and lasted in various forms for the next several months.
The book received financial support from the Institute of Film and Theater Arts of the University of Silesia in Katowice.