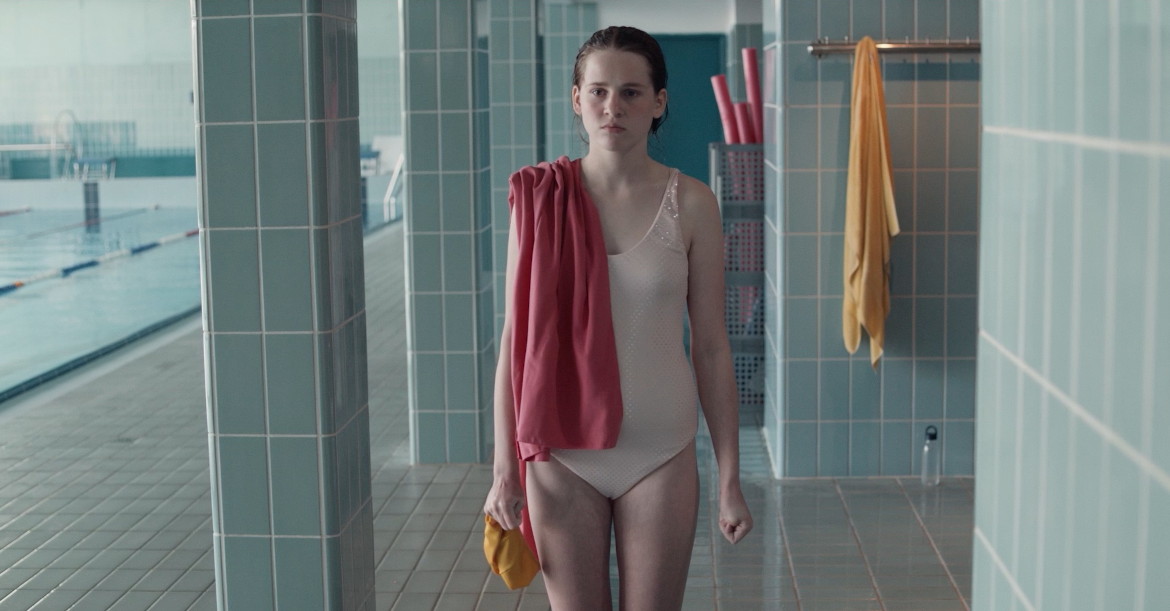 During the 15th edition of the Kameralne Lato festival in Radom, further nominations for the Jan Machulski Award were granted. Among the nominees there are, among others the film "Dzieci i ryby" (2022), dir. Gracjana Piechula. Nominations in the "Best Actress" category went to Paula Brzozowska, who plays the main role in the film. The film was produced at the Kieślowski Film School of the University of Silesia.
The jury composed of Magnus von Horn, prof. Ewa Braun, Anna Mucha and Marek Świszcz.
Jan Machulski Awards were created for all filmmakers who create short films. In their assumption, they are to be the most prestigious Polish distinction dedicated to the creators of Polish short film. The first edition took place in 2005.