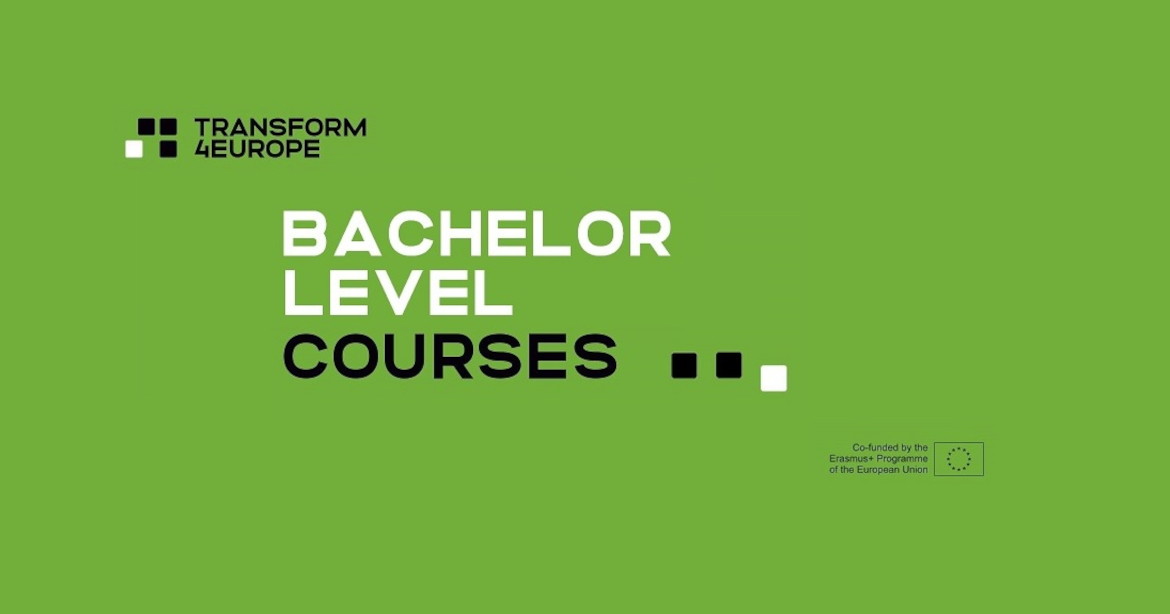 Registration for the first courses within the Transform4Europe offer has started. The seven universities that make up the European university T4E have prepared an offer of undergraduate courses for students.
The subjects are divided into two modules: main and specialist.
The first one covers topics from the following areas:
entrepreneurship,
intercultural languages and competences
and history, politics, culture, law and economy.
The second module concerns the basic civilization challenges undertaken by the T4EU alliance, that is: digital, environmental and social transformation.
The courses are primarily in English (unless otherwise stated), in the following formulas: online, hybrid or mixed.
After completing the course, each student will receive a certificate and the appropriate number of ECTS points.
Details: link