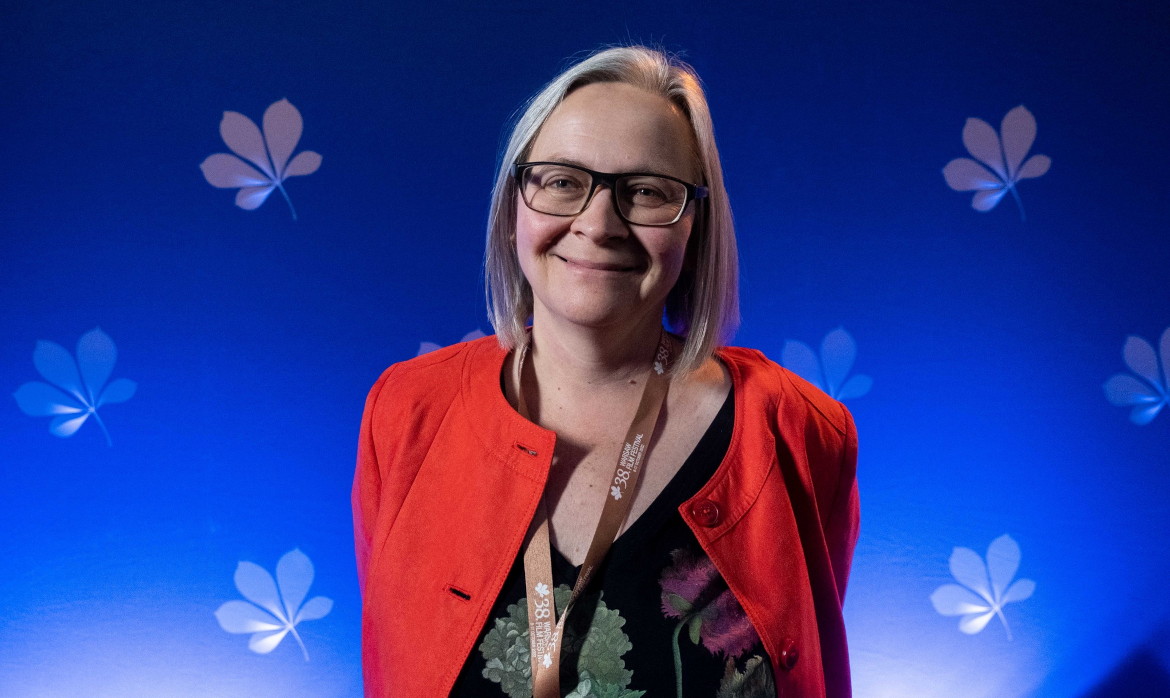 Lecturer at the Kieślowski Film School Beata Dzianowicz received the Special Jury Prize for the script of the film "Shreds" awarded in the International Competition of the 38th Warsaw Film Festival. The award was granted by the Jury composed of: Bogdan G. Apetri (Romania / USA), Ewa Puszczyńska (Poland), Camille Hardman (USA), Dr Ladislav Volko (Slovakia), Zhaowei Zhang (China).
The Warsaw Film Festival, existing since 1985, entered the elite group of events accredited by the International Federation of Film Producers Associations as an international competition film festival - next to such festivals as: Cannes, Venice, Berlin, Locarno, San Sebastian, Karlovy Vary, Tokyo, Moscow, Mar del Plata, Montreal, Shanghai, Cairo, Goa and Tallinn.
The full list of winners of the Warsaw Film Festival: link
The 38th edition of the Warsaw Film Festival was held on October 14-23, 2022 at the Atlantic Cinema and Multikino Złote Tarasy.