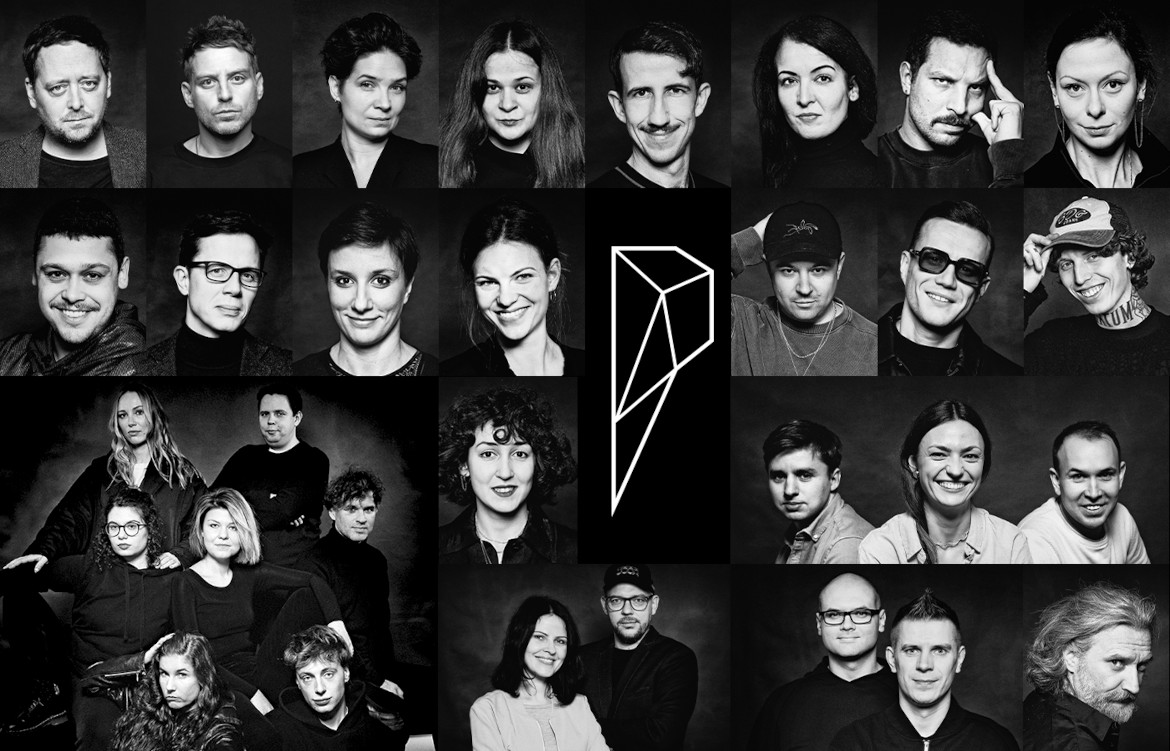 Agnieszka Smoczyńska and Damian Kocur, graduates of the Kieślowski Film School, are nominated for this year's Polityka's Passport Awards in the film category. Agnieszka Smoczyńska is nominated for her film, "Silent Twins," and Damian Kocur for "Bread and Salt." The winners will be announced on January 17, 2023, during an official gala at the Grand Theater-National Opera. The event will be broadcast on TVN.
A complete list of this year's Polityka's Passport Award candidates can be found below: link
Polityka's Passport is one of Poland's most prestigious cultural awards, highly valued by artists and art critics. It is also one of the longest-running cultural awards in our country.