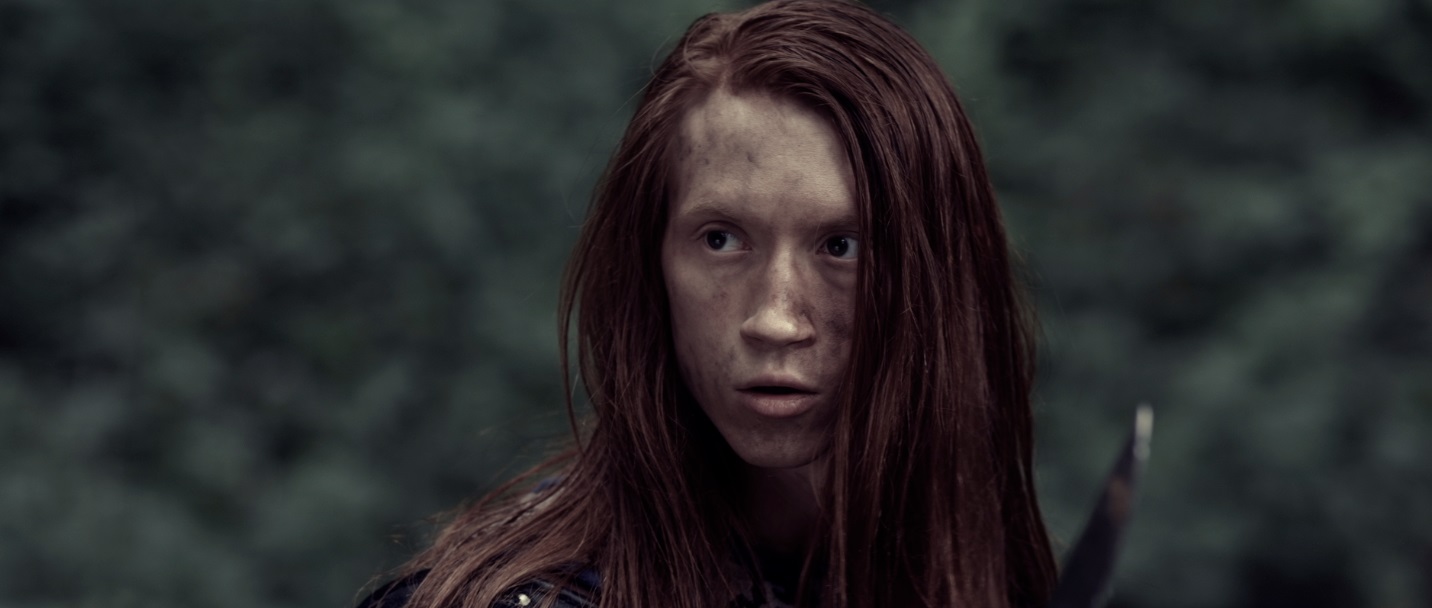 Yesterday in Espinho (Portugal) began International Film Festival FEST, whose aim is to present films made by young and debuting filmmakers. Krzysztof Kieślowski Faculty of Radio and Television is, during this year's festival, well represented – viewers will have the opportunity to see as many as six films made by the students from Katowice.
The following short films were qualified for the competition section:
In the section NEXXT, which consists of selected student films from film schools around the world, the following will be presented:
The festival will run until June 27. More information can be found on its official website.