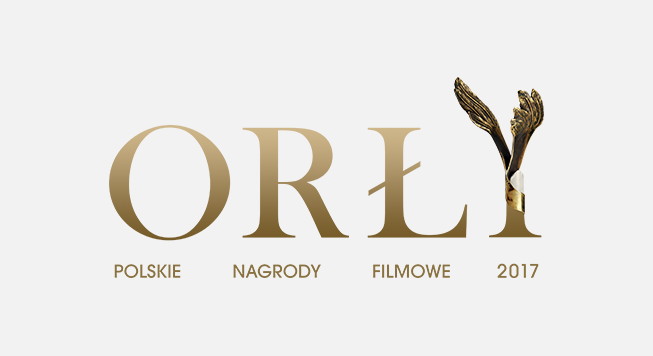 On Februry 7, at the headquarters of the Academy of Fine Arts in Warsaw nominations for the Polish Film Awards ORŁY 2017 were announced. Annual awards of Polish Film Academy are the french equivalent of the Caesars and the czech equivalent of the Lions. "The last family" directed by John P. Matuszyński received 10 nominations and "I am a murderer" directed by Maciej Pieprzyca received 9 nominations.
This year's winners will be announced on March 20.
For more information visit the official website of the Polish Film Awards.