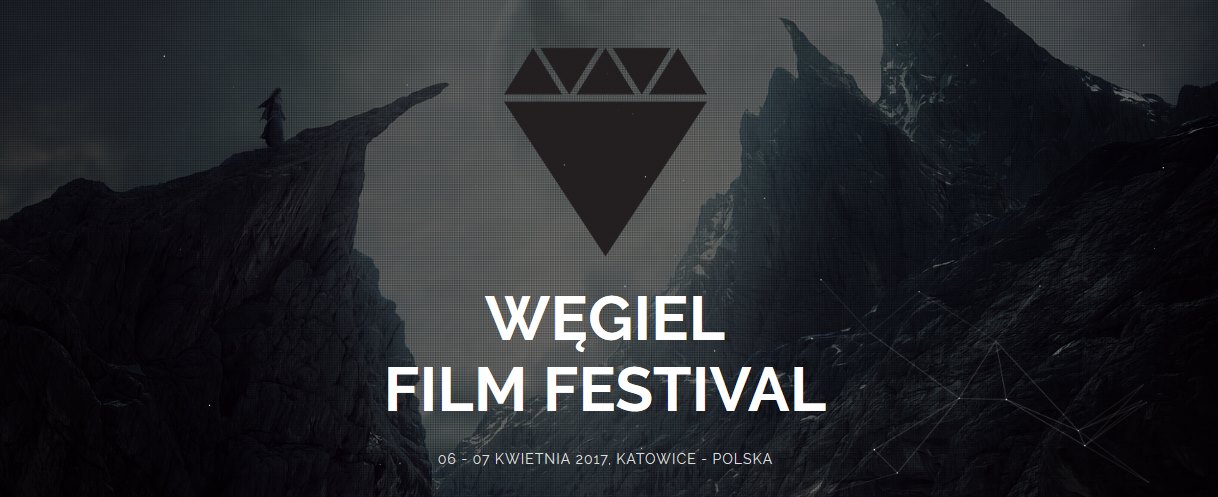 The 14. Węgiel Film Festival and the Open Days of the Radio and Television Faculty will take place on the 6. and 7. April at the Kosmos Cinema in Katowice.
During the festival, organized by the students of the Faculty, 37 films from 14 countries will be presented. Short films will be judged by the jury: Violetta Rotter – Kozera, Anna Bielak, Tomasz "Spell" Grządziela and Piotr Jasiołek. During the festival there will also be meetings with jury members.
The festival will be combined with the Open Days of the Faculty during which the candidates will have an opportunity to get information about education at the Faculty, course of studies and the rules of recruitment. Candidates will also have an opportunity to consult their artistic work with our lecturers. Those interested in studies in Cinematography and Photography, please take the files with your photographic work.