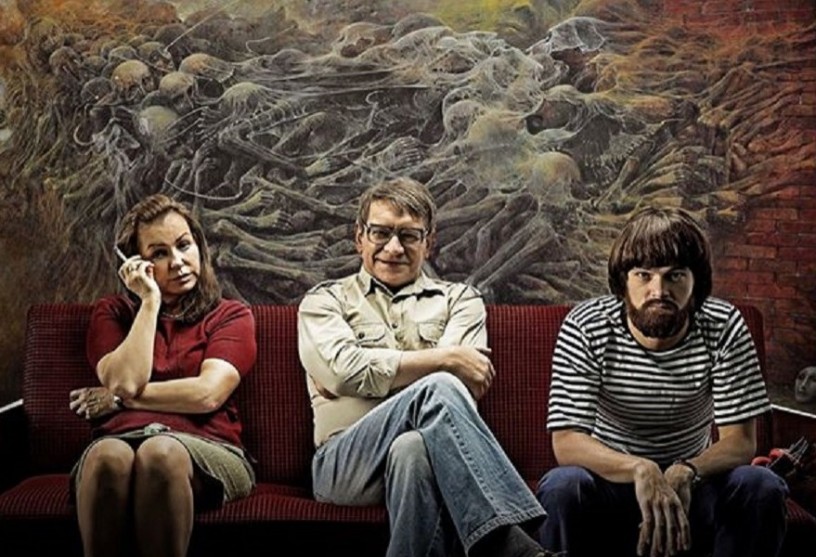 The jury, with Agnieszka Holland as a chairman, honored Jan P. Matuszynski with main award of $ 100 000 for the film "Last Family". He also got the possibility of getting a 1 000 000 PLN grant, if his next film is to be realized in Poland.
"Last Family" was also appreciated by the audience, which awarded their prize to the distributor of the film.
The film previously went through the selections of international productions being debuts or second feature films of the director.