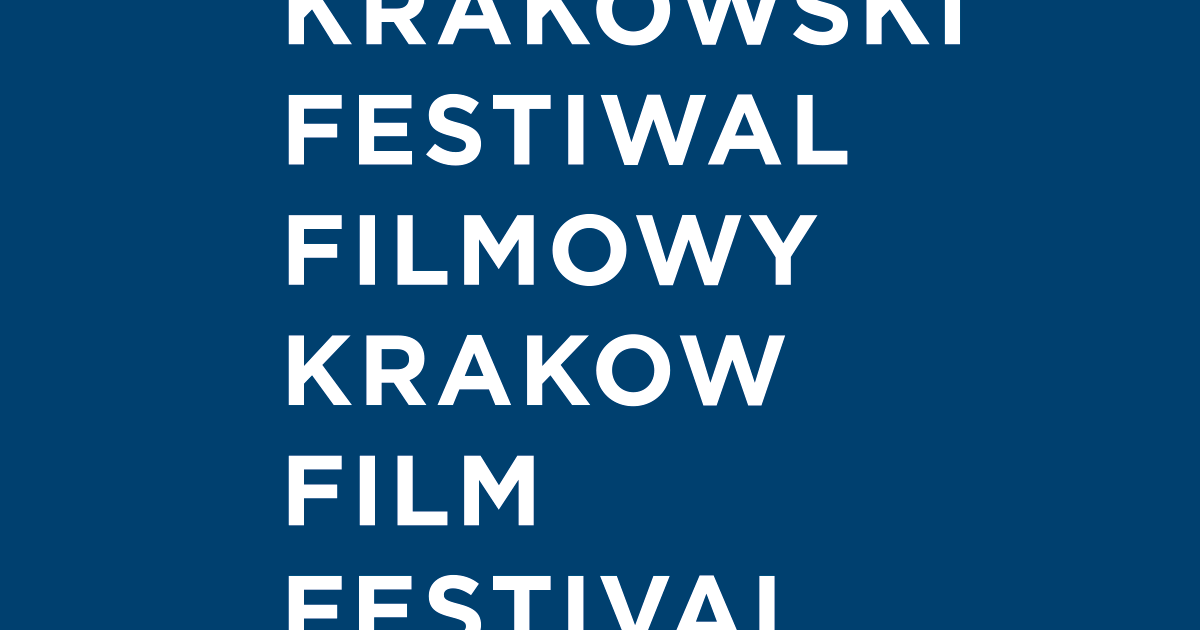 On Saturday, June 3rd, we've met the laureates of the 57th edition of Krakow Film Festival. The international jury awarded the best documentary, short and animated films, which from 28th May competed for the interests of experts and audiences in 6 cinemas in Crocow.
Silver Lajkonik Award for the director of the best short feature film was given to Damian Kocur for his film Nothing new under the sun: for a suggestive and original story of loneliness, rejection and hope for proximity to another human being.
The Special Mention Award went to Jakub Radej for Dust: for an analytical portrait of evanescence, which under mundane activities hides the deep mystery of loneliness towards the end. Enchanting emptiness makes us see our face there.