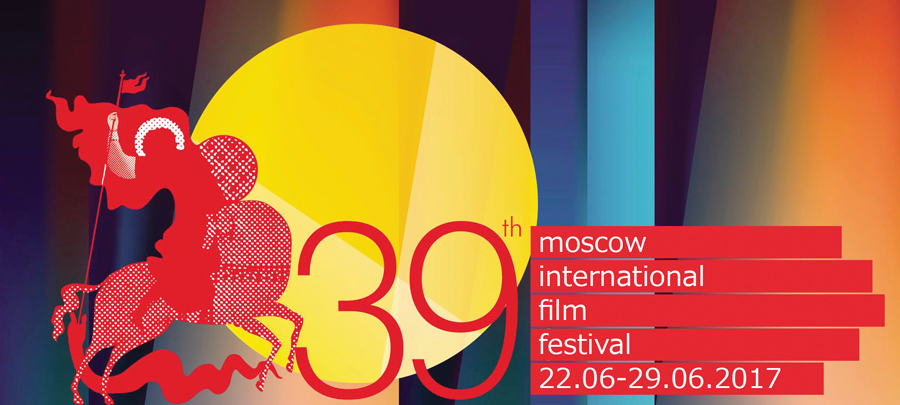 The Moscow International Film Festival is one of the oldest in the world. For the first time it was held in 1935. Festival history is usually traced back to 1959, when it became a regular event.
During this year's 39th edition, its international premiere will have one of the production of the Faculty of Radio and Television. "Come and play with me" was directed by Milena Dutkowska.
The festival will begin on June 22 and will last for 8 days. More information on the official website of the festival.