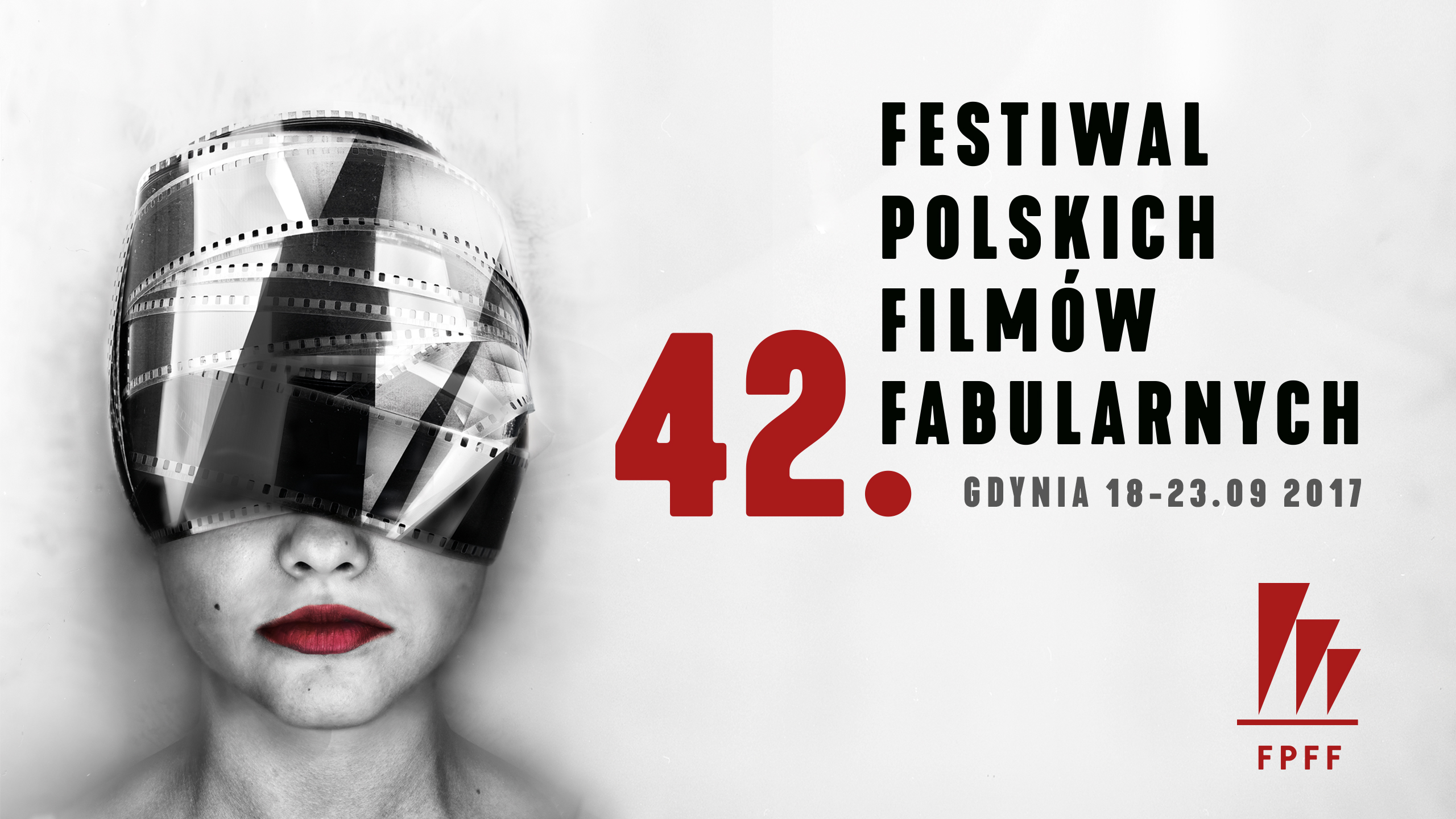 The Short Film Competition was created by combining two earlier competitions taking place within the framework of the Gdynia Film Festival - the Short Film Feature Competition and the Young Cinema Competition. The films were produced by four film schools, a theater academy and numerous producers.
This year's edition of the competition qualified five productions realized by the Faculty of Radio and Television: Badylok directed by Karolina Kłapkowska, Dregs directed by Kordian Kądziela, Nothing new under the sun directed by Damian Kocur, Sweet Home Czyżewo directed by Jakub Radej and The Frog King directed by Arek Biedrzycki.
The 42nd Polish Film Festival will begin on 18 September in Gdynia. For more information visit the official festival's website.