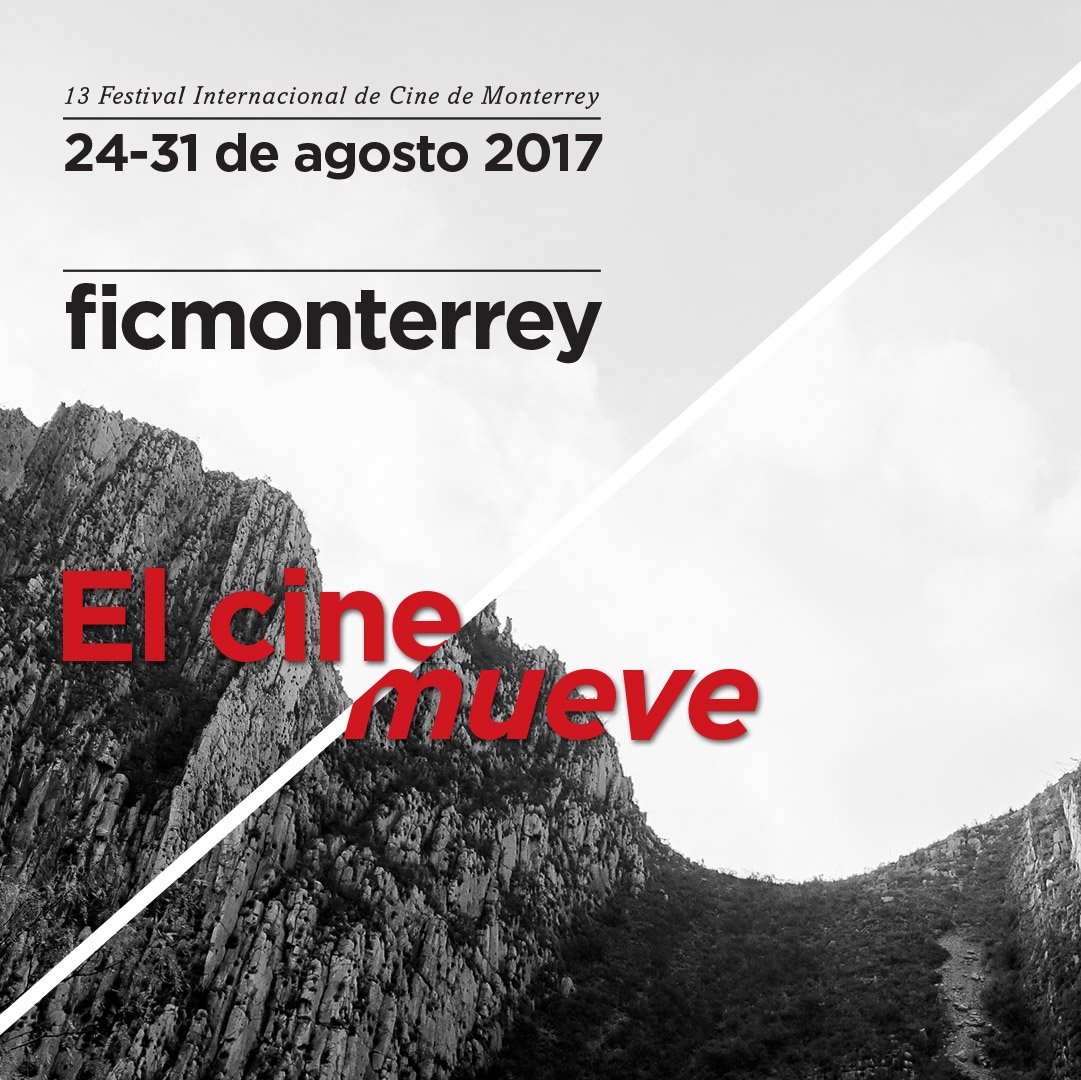 The Monterrey International Film Festival is one of the five largest Mexican film festivals, and certainly the most important in the north of the country.
During this year's 13th edition of the festival, viewers will be able to see one of last year's production of the Faculty of Radio and Television. Disorder, directed by Julian Tałandziewicz, will hit the main prize in the International Short Films category.
The festival starts on August 24 and will last for 8 days. For more information Visit the official festival's website.