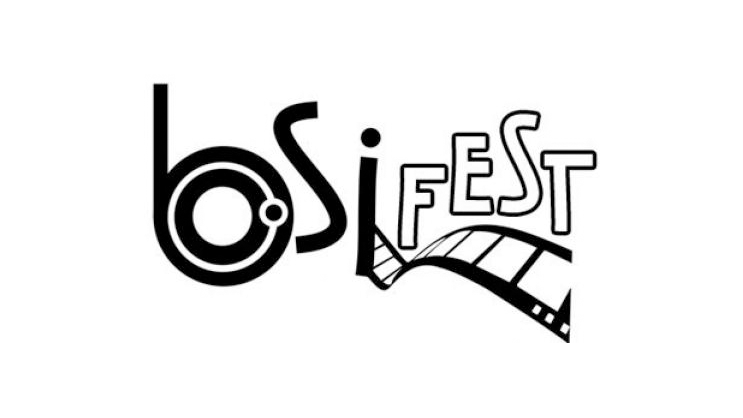 The first BOSIFEST was held from the 20th to the 30th of May, 2010. under the slogan "Invisible differences - visible similarities." That year were presented 55 films on the topic of life and work of people with disabilities, from 18 countries on three continents.
At this year's, 8th edition of the festival, viewers in Belgrade will be able to see one of the documentary productions of the Faculty of Radio and Television. Etude Daniel, directed by Anastazja Dąbrowska, will be fighting for the main prize in October.
Bosifest starts on October 10th. For more information of the festival visit the official website.