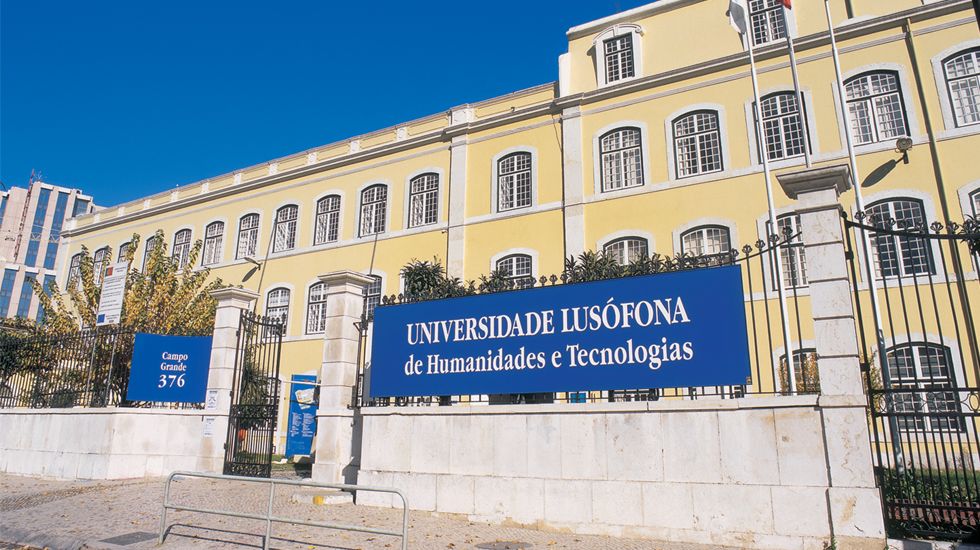 Katarzyna Woźniak the student of the MA studies in Film Production at the Faculty of Radio and Television organized o June 14 the presentation of the short films produced by the students of the Faculty for Portuguese students and the academic staff of the Department of Cinema.
The following films were screened:
Twist&Blood dir. Kuba Czekaj (2010),
Magma dir. Paweł Maślona (2013),
Wolf's Clothing dir. Olga Kałagate (2012),
All Souls' Day dir. Aleksandra Terpińska (2012).
The presentation had a warm welcome. It was followed by the discussion about the films, their themes and the way of film production by Polish students in comparison to Portuguese ones. The possibility of future cooperation between the students and further presentations of the films produced by the Faculty of Radio and Television during various cultural events in Lissabon was proposed.
The Lusofona University of Humanities and Technology is the biggest non-public university in Portugal. The name of the University comes from the word Lusofonia which means the collective of all countries where Portuguese is spoken and which are culturally and historically bonded. These countries are among others, Portugal, Brazil, Mozambique, Angola and others with together more than 250 million of residents.
The average number of students at the Lusofona University is 11 thousand and the staff counts 1500 employees. Nine departments of the University (among them the Department of the Cinema) are filled with students of different nationalities and the studies are conducted in Portuguese and English. The University organises Erasmus Plus Programme.