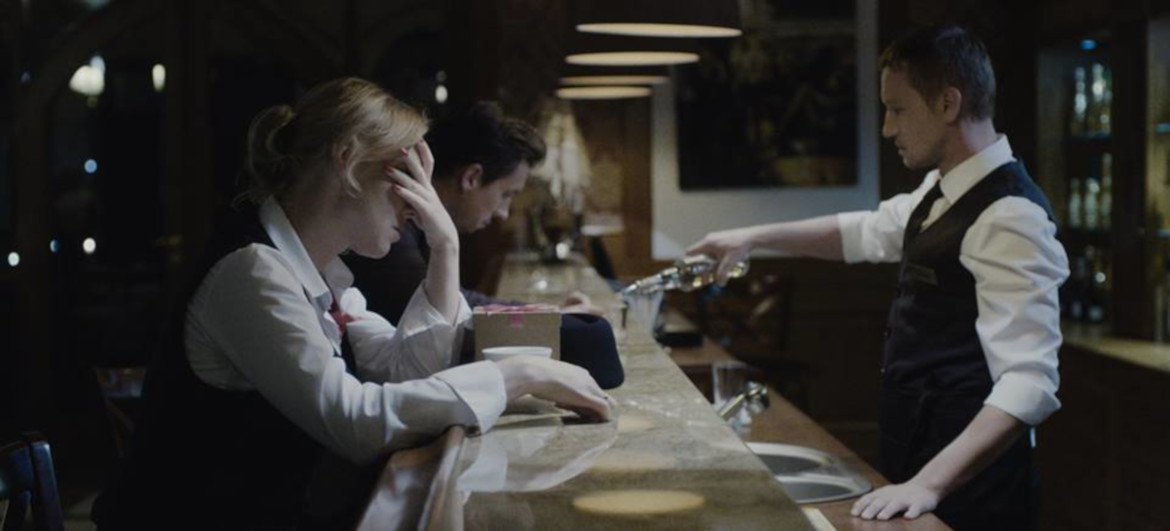 Sebastian Drożak's film I've got you was nominated the best short film at the sixth ODA Tetova International Film Festival in Tetovo, Macedonia.
The film tells the story of two strangers. Anka, the stewardess, wants to be forgotten, he – is looking for an adventure for one evening. One hotel night, full of unpredictability and surprising turn of events will make a woman look at her life from a completely different perspective.
The full list of winners is available at the Festival's website.