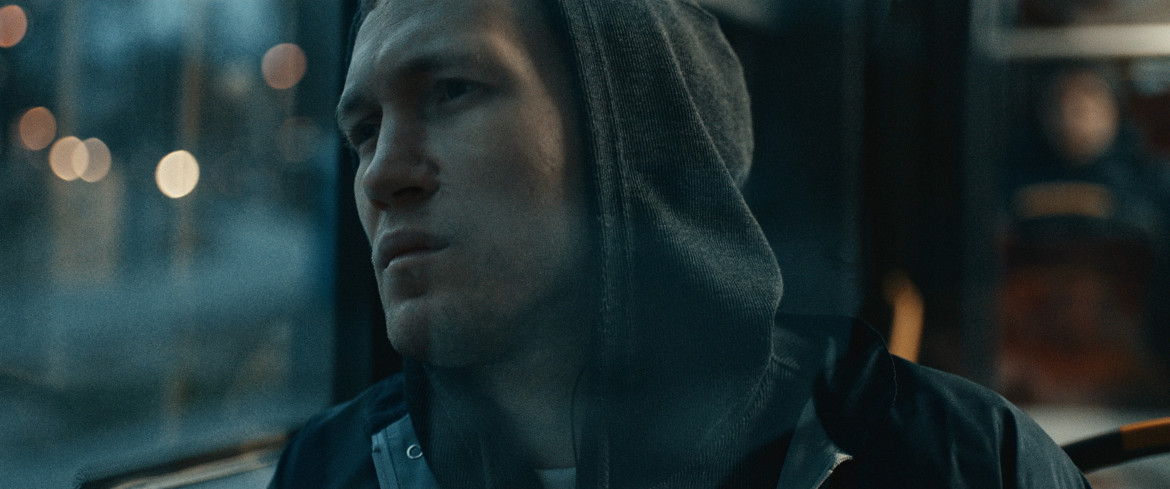 On April 8-21, the 44. Grenzland-Filmtage Selb International Film Festival takes place in Selb, Germany. The competition of this prestigious German event includes this year a film Restart (2019), dir. Julian Tałandziewicz. In the catalogue, the festival selector Joachim Reuer indicated our film as one of the two titles that are particularly worth watching during this year's edition of the festival.
Two competition screenings at the April festivals will also have Lolo (2019) dir. Michał Piotrowski. First, it will be seen by viewers of the LJMU MA Short Film Festival in the UK, and then at the end of the month it will go to Mexico for the 8. CORTOS EN CORTO Festival.
Apart from Lolo, "Helen 25/65" (2020) by Joanna Różniak and End of the World (2020) by Karol Ulman will also compete for prizes in the LJMU MA Short Film Festival. LJMU MA Short Film Festival is a film festival organized by Liverpool John Moores University. It's its first edition and will take place in Liverpool on April 16-23. Q&A with our students will take place on Sunday, 18th April.
On the other hand, A Bad Night Story (2019), dir. Nawojka Wierzbowska, will be presented in the international competition at the Go East Festival in Wiesbaden, Germany (April 20-26, 2021). A few days later, it will go to the Italian Short Film Biennale Vicenza Festival