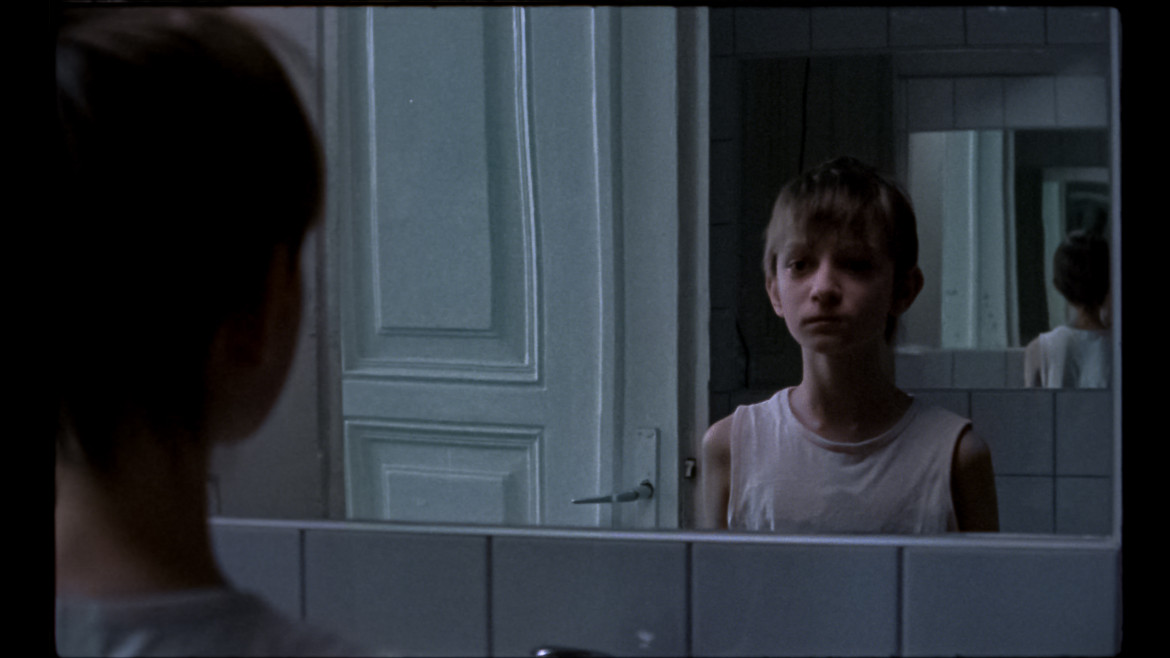 "The Hero" – this year's graduate film by Milena Dutkowska will compete for awards in the short film competition of the 43rd Moscow International Film Festival (April 22-29, 2021). It will be the only Polish production in the competition sections of this prestigious event. The world premiere of the movie "The Hero" is scheduled for April 27.
This year, 14 films from all over the world, including two from Russia, are participating in the festival's short film competition. The jury is chaired by Dénes Nagy - this year's winner of the Silver Bear for the best directing of the film "Natural Light" during the 71st edition of the Berlinale.
"The Hero" is about Cyprian - a 10-year-old orphan who dreams of becoming a true hero. The cinematographer for the film is Igor Połaniewicz, and another student Ernest Małkiewicz was responsible for production management. The producer of the film is Krystyna Doktorowicz (Kieślowski Film School).
The Moscow International Film Festival is one of the oldest festivals of world cinema. The festival is accredited by the International Federation of Film Producers Associations (FIAPF). The festival's main award is the "Golden Saint George". From 1972 included by the FIAPF among the "A" class festivals. The president of the festival is Nikita Mikhalkov, who has been in office since 1999.