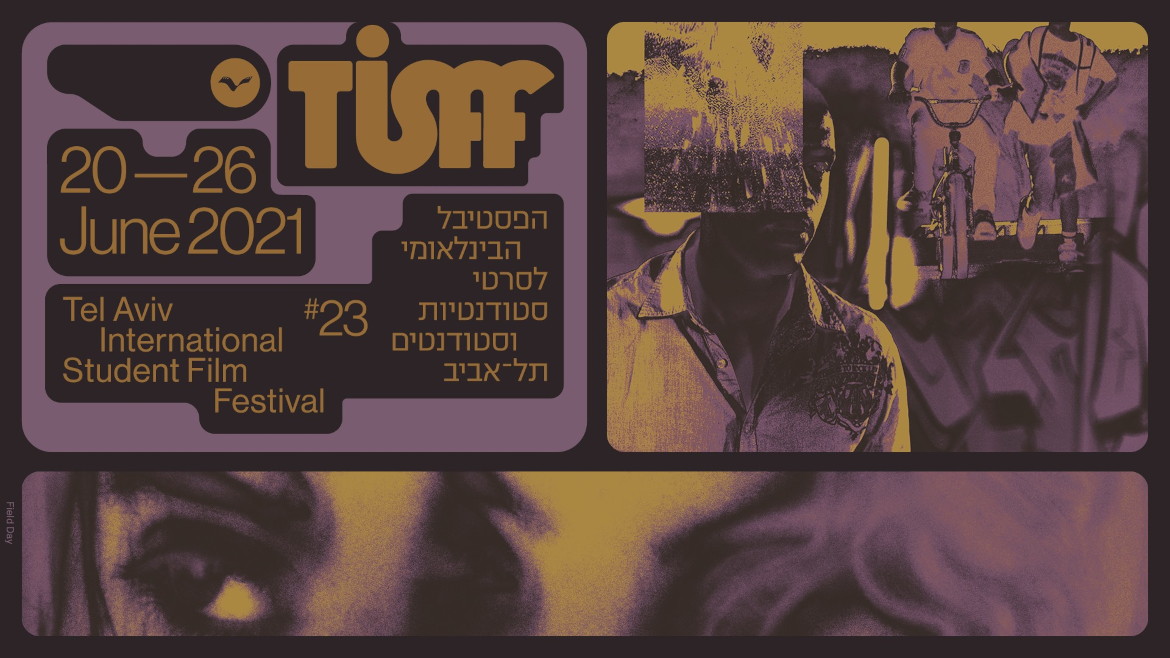 Content Vyraj (2020) dir. Agnieszka Nowosielska has qualified for the International Competition of the prestigious Tel Aviv International Student Film Festival. The 23rd edition of the festival takes place on 20-26 June, 2021. The Israeli festival is one of the most important events promoting young cinema in the world.
Only four films from Poland will participate in this year's festival program. Vyraj will be presented in the sixth block of the international competition. The Israeli premiere of our film will take place on Wednesday, June 23 at 16:00 at Cinematheque TLV Theater 4. There will also be online screenings of the film.
Vyraj tells the story of unbelievable events in the life of one family, where reality slips out of control. The film's cinematographer is Barbara Kaniewska. Małgorzata Miszczak was responsible for production management. The producer of the film is Krystyna Doktorowicz (Kieślowski Film School).
The film had its world premiere at the 14th Two Riversides Film and Art Festival in Kazimierz Dolny and Janowiec nad Wisłą in August last year.
Screenings of Polish films at the Tel Aviv International Student Film Festival are held with the support of the Polish Institute in Tel Aviv.
More details on the Festival's website: link