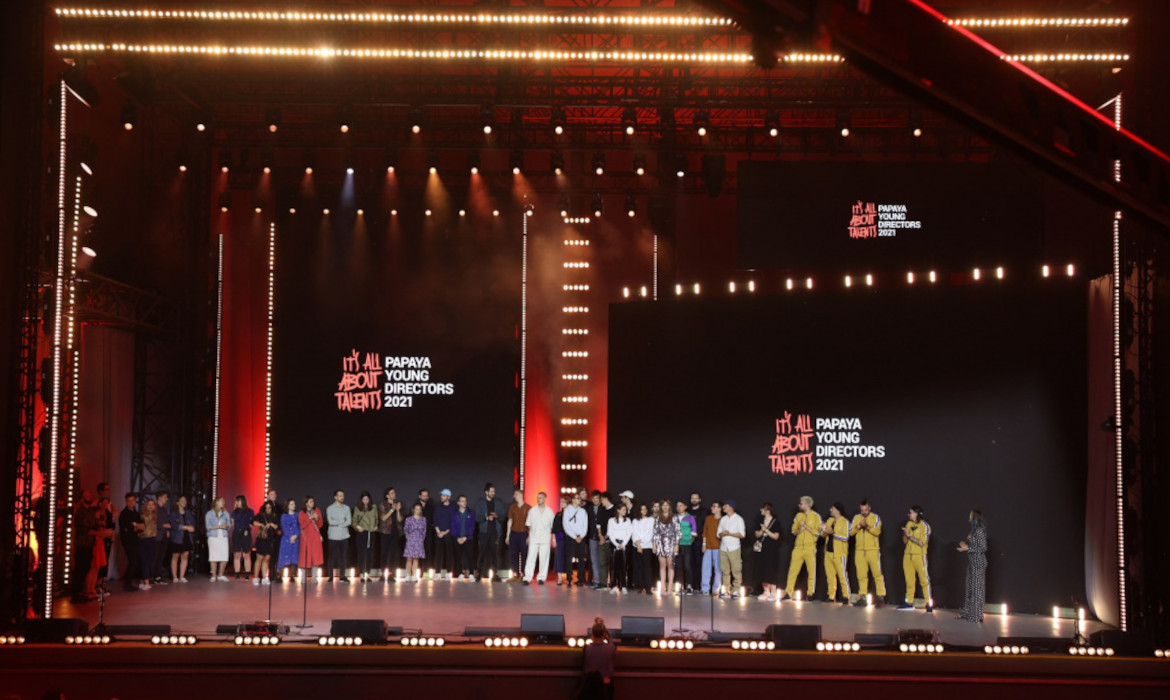 On Friday, July 2, during the ceremony Finally: Gala in Park Sowiński in Warsaw, the winners of the 8th Papaya Young Directors competition were announced. Among them are students of the Kieslowski Film School.
Gabriela Baran - a fifth-year student of film and television production, together with Mieszko Hajkowski, received the Audience Award for the advertising film "Dotarło? Dotrało!" for the DPD.
On the other hand, Zuzanna Sorówka and Paweł Grabarek - students of film directing and cinematography received a Special Award for special visual sensitivity for the director and cinematographer for the advertising film for Durex "Wolność na naszych zasadach". The jury appreciated "the beautiful flirting with the camera, with us and with important topics, for the tender gaze, passionate strokes, the smell and taste of freedom that captivated our senses and minds."
This year, 1,248 people took part in the Papaya Young Directors competition. Kieślowski Film School in Katowice was the educational partner of the competition.