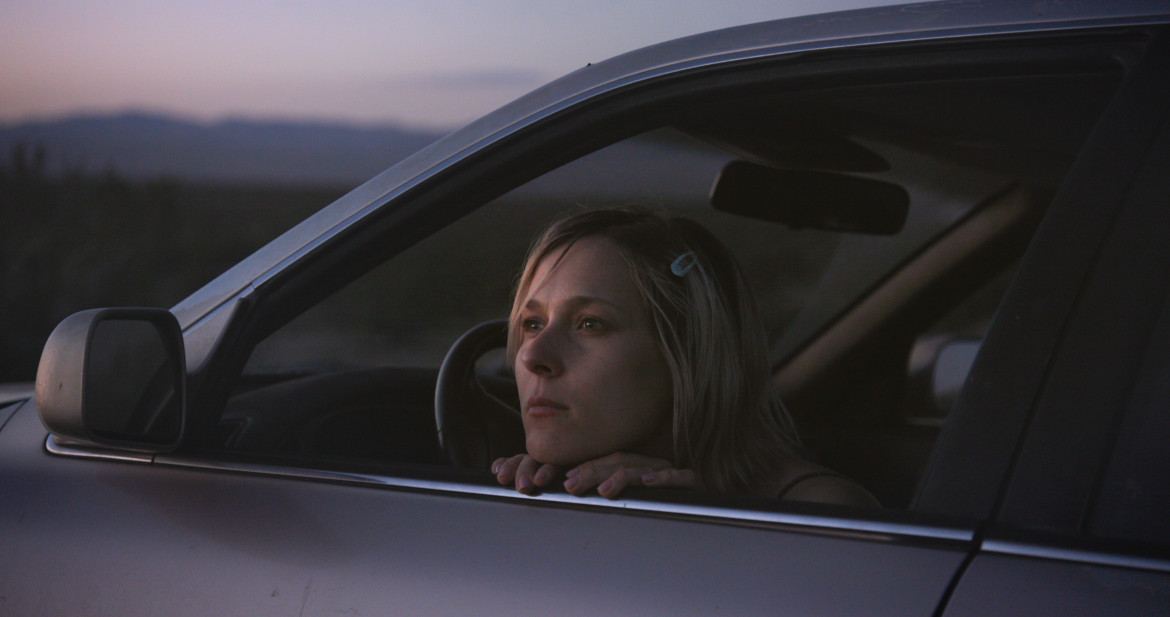 "Roving Woman" - the Polish-American feature fiction debut of Michał Chmielewski, this year's graduate of directing at the Kieślowski Film School will be presented in the Viewpoints section of the prestigious Tribeca Film Festival in New York.
"Roving Woman" is a road movie, the main protagonist of which is a young girl. Thrown out of the house, Sara steals the car, which becomes her only refuge. Traveling through the deserts of California, she meets extraordinary but lost people who, like her, are looking for their own way. Meanwhile, she discovers the contents of the car and decides to find its owner.
"Roving Woman" is a Polish-American coproduction in which Chmielewski managed to engage many renowned American artists. The film features Oscar-nominated John Hawkes ("Winter's Bone", "Me and You and Everyone We Know") and Chris Hanley (producer of cult films such as "American Psycho", "Buffalo '66 and "Spring Breakers"). The executive producer of the film is the legend of the road cinema Wim Wenders. The main role alongside John Hawkes is played by Lena Góra - an actress known in Poland from the series "The King of Warsaw" by Jan P. Matuszyński.
The Tribeca Film Festival will be held in New York from June 9-18.