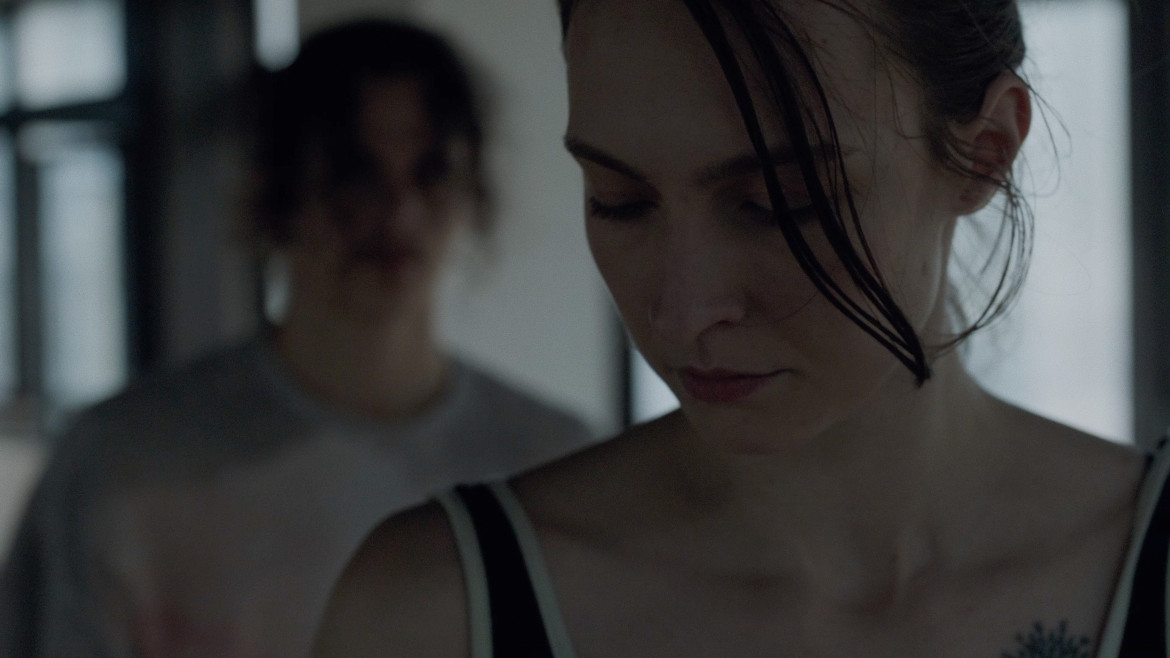 Produced at the Kieślowski Film School short film "Quiver" (2022), dir. Joanna Różniak returns from the 7. Women's Art Festival – "Demakijaż" with the Prize in the "Let's Start the Revolution" competition. The award was granted by the Jury composed of: Nata Szada, Klaudia Folga, Daria Żwan and Weronika Modrzejewska-Rubin.
The cinematographer for the film "Quiver" is Łukasz Łatanik. Jakub Lebiedziński was responsible for production management. The pedagogical supervision over the production was performed by prof. Michał Rosa. The producer of the film is prof. Krystyna Doktorowicz.
The 7. "Demakijaż" Women's Art Festival was held on October 26-30, 2022 in Lublin. Competition screenings took place in the black hall of Galeria Labirynt, in the Syrena Salon and in the Labyrinth Cellar.