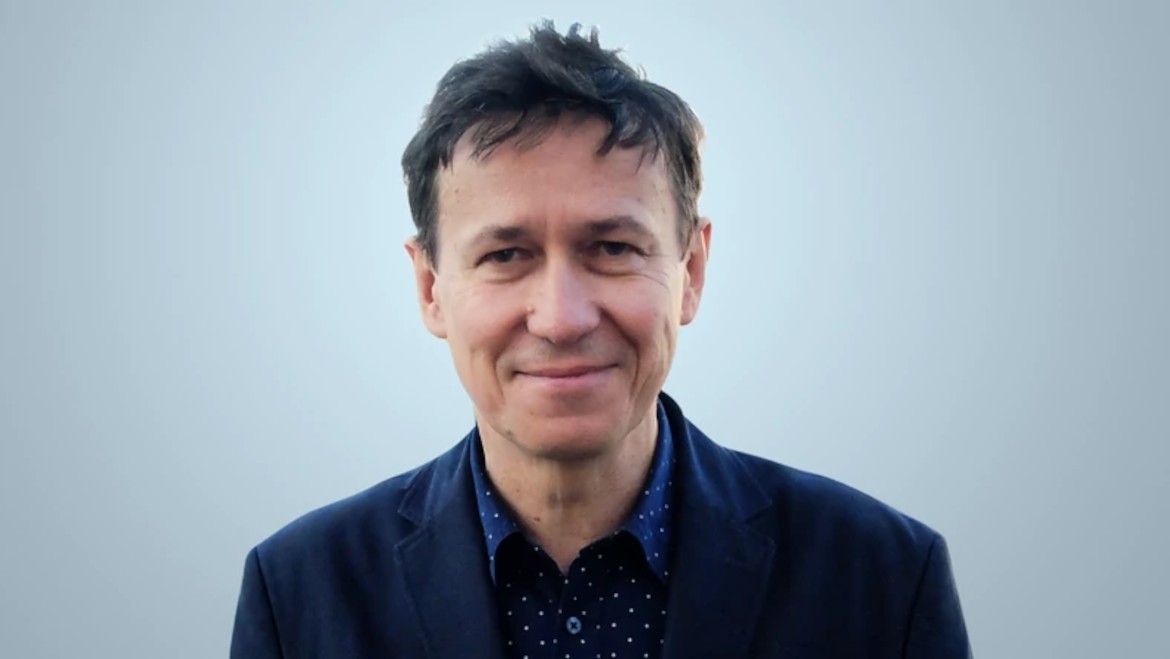 We would like to invite our students and graduates to a meeting with Stefan Laudyn - director of the Warsaw Film Festival. The meeting will take place on Tuesday, November 8, 2022 at 1 p.m. in the cinema hall of the Kieślowski Film School in Katowice.
The open meeting for students will focus on the relationship between filmmakers and film festivals.
Stefan Laudyn has been the Director of the Warsaw Film Festival since 1991. Founder of the Warsaw Film Foundation and co-founder of the Alliance of Central and Eastern European Festivals, which brings together the most important film festivals in Central and Eastern Europe. Member of the European Film Academy.
We would like to remind you that on October 22, 2022, as part of the 38th edition of the Warsaw Film Festival, a panel was held on the future of film schools in Poland. Outstanding specialists in the field of film education took part in the meeting. Our representative was the Dean of the Kieślowski Film School prof. Krystyna Doktorowicz.
Recording from the panel: link
The organizer of the panel was the Kieślowski Film School together with Warsaw Next. The partners of the event were the Warsaw Film Festival and the Warsaw Film School.