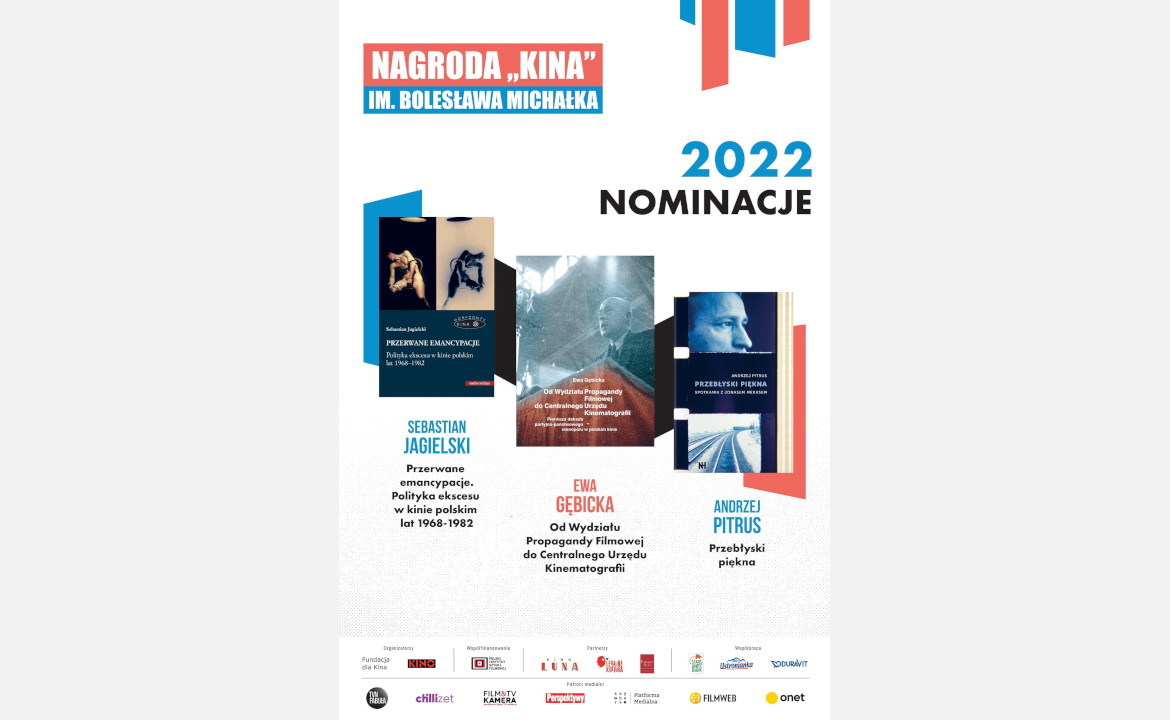 The book, "From the Department of Film Propaganda to the Central Office of Cinematography: The First Decade of Party-State Monopoly in Polish cinema" penned by Prof. Ewa Gębicka, a lecturer at the Kieślowski Film School, has been nominated for the Bolesław Michałek award for the best Polish film book of the year.
Published by the University of Silesia Press, it deals with Polish cinema as a social institution shaped by political, economic, and artistic influences. The author examines the infrastructure of filmmaking and the practices of film production and dissemination. By analyzing the impact of politics on the material equipment of the cinema, the attitudes of filmmakers and viewers, the shape of film production, distribution, and exploitation systems, and the nature of the relationships between them, she aims to identify the basic regularities of the functioning of this institution in the conditions of state monopoly and party dictate.
The jury will announce the results on December 12, 2022, at the "Kina" awards gala held at Kino Luna, Warsaw.