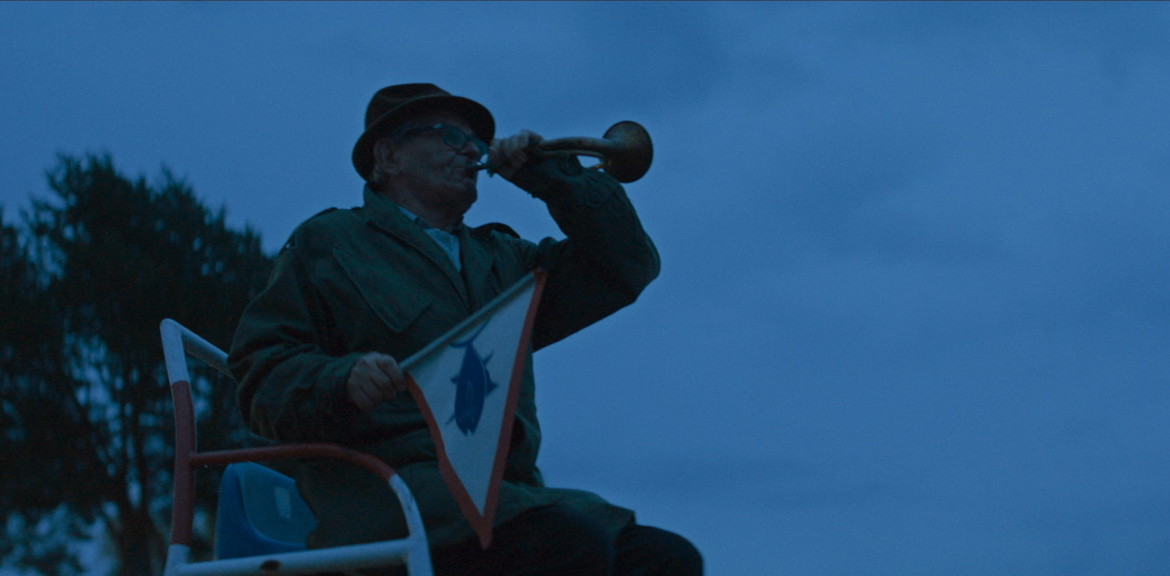 The films Last days of summer dir. Klaudia Kęska, Submission dir. Michał Ciechomski and "Niewolnik" dir. Grzegorz Piekarski produced at Kieślowski Film School return from the Kameralne Lato Festival in Radom with nominations for the Machulski Awards.
The nominations were received by:
Michał Ciechomski in the "Best Screenplay" category for the script of the film Submission.
Kamil Małecki in the "Best Cinematography" category for cinematography for the film Last days of summer, dir. Klaudia Kęska.
Andrzej Chyra in the "Best Actor" category for his role in the film "Niewolnik", dir. Grzegorz Piekarski.
Kameralne Lato is one of the festivals nominating films for the prestigious Machulski Awards. The ceremony took place on July 10, at 8:30 p.m., in the Concert Hall of the Oskar Kolberg in Radom.