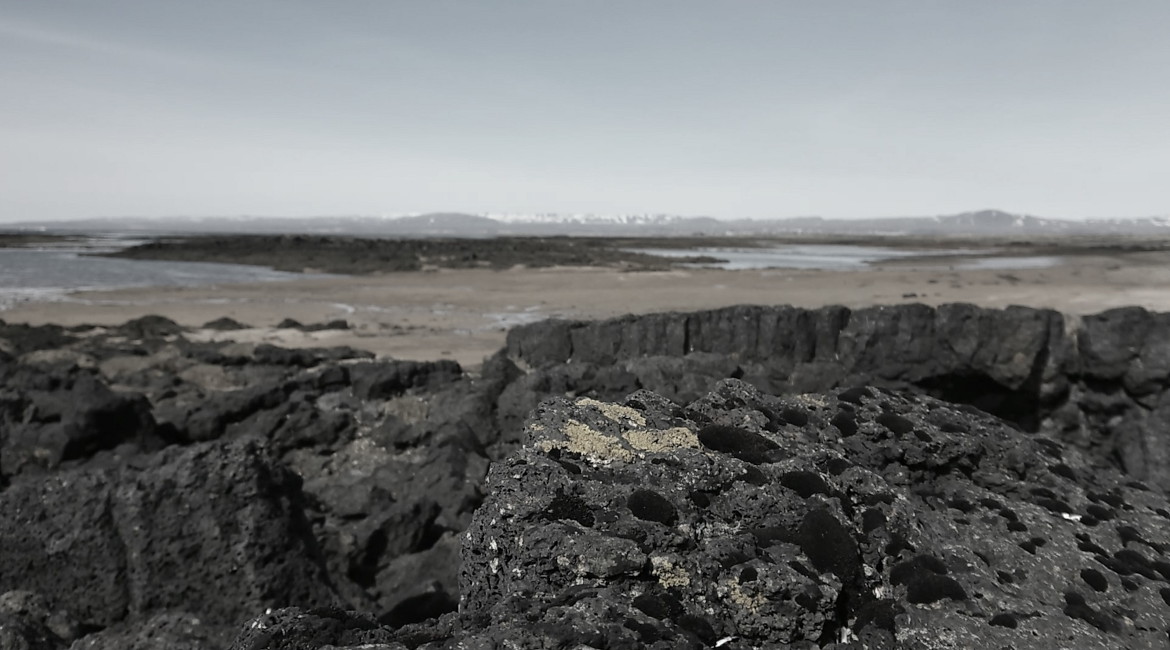 The 24th edition of the Short Shorts Film Festival & Asia takes place on June 7-20 in Tokyo, Japan. It is one of the most important and largest events entirely devoted to short films on the Asian continent. The documentary "Seal Story" (2020), dir. Bartłomiej Błaszczyński is part of the competition of films recorded with a smartphone. On June 12, in Paris, the short film "Forever" (2021), dir. Aleksandra Kamińska will be screened. The screening will be part of the 18th edition of the Festival des Nouveaux Cinémas.
Our most frequently presented film at foreign festivals in June is "Liberty" (2021) dir. Joanna Różniak. The film qualified for the Hungarian Friss Hús Budapest International Short Film Festival, the Israeli Tel Aviv International Student Film Festival and the Morocco Shorts International Film Festival. In the student competition of the festival in Tel Aviv, also "Mother's Day" (2021), dir. Patryk Kaflowski will be screened. On the other hand, in Morocco, the "The last days of summer" (2020), dir. Klaudia Kęska. And for the student competition during the 25th edition Zanzibar International Film Festival qualified our short film "Submission" (2020) dir. Michał Ciechomski.
"When the Night Comes" (2021), dir. Katarzyna Sikorska will be watched by audience of the 18th edition of the Nahal International Student Short Film Festival (Iran) and the 9th edition of the DEA OPEN AIR International Film Festival (Albania).
In the competition sections of the 18th edition of the Fest - New Directors / New Films Festival in Espinho, Portugal, "Slave" (2021), dir. Grzegorz Piekarski and "The Delivery" (2021) dir. Katarzyna Sikorska will be screened. It will be the international premiere of both films.
"The Hero" (2021) dir. Milena Dutkowska is in the ompetition of the largest festival dedicated to short films in North America Palm Springs International ShortFest. The 28th edition of the event will take place on June 21-27, 2022.