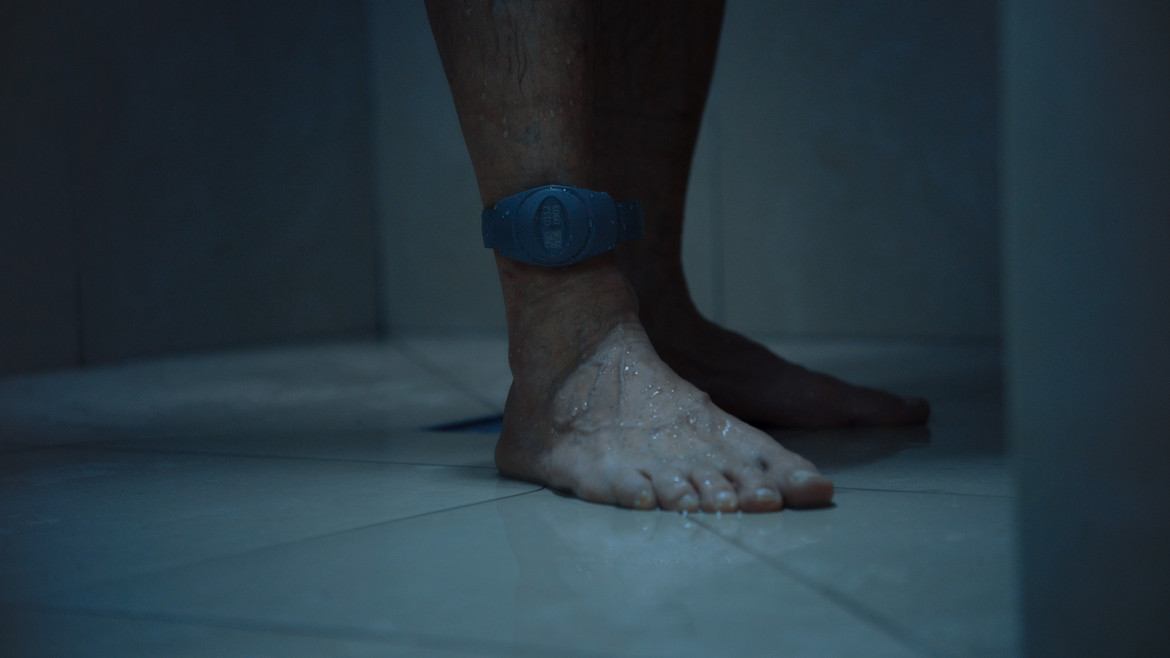 "Slave" (2021), directed by Grzegorz Piekarski and produced at the Kieślowski Film School, has been selected for the Short Film Competition of the 32nd FilmFestival Cottbus. The competition will have 11 films from 13 countries in Central and Eastern Europe competing for prizes. The films will be judged by an international jury composed of Peter Hoferica (Slovakia), Eugen Kelemen (Romania), and Beata Walentowska (Poland).
Antoni Grałek handled the cinematography for "Slave". Natalia Pietsch, Maja Zaleska, Grzegorz Piekarski, and Antoni Grałek were responsible for production management. Prof. Adam Sikora and Prof. Maciej Pieprzyca supervised the production. The producer of the film is Prof. Krystyna Doktorowicz. The screening of "Slave" is scheduled for November 11 at 19:00 at the Weltspiegel Kino in Cottbus. The festival winners will be announced during the official gala on November 12.
The following is the announcement of the film on the festival's website: link
The FilmFestival Cottbus is one of the leading festivals dedicated to the cinema of Central and Eastern Europe. It focuses on presenting feature films from former socialist countries, including post-Soviet countries and their economically and culturally neighboring countries, such as Finland, Greece, and Turkey. The festival consists of four competitions, including two international ones, which focus osn feature films and short films. The 32nd edition of the Cottbus International Film Festival takes place from November 8 to 13, 2022.