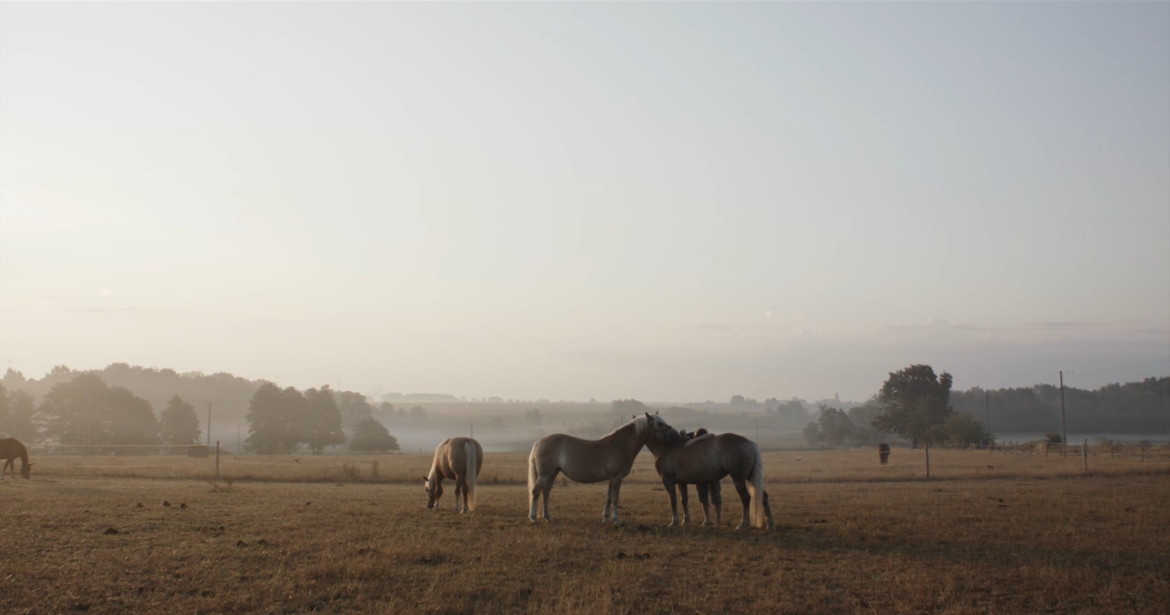 Our short films in August will be shown, among others in Germany, Tunisia, Romania, Hungary and North Macedonia.
On August 14, "East West" (2020) dir. Natalia Koniarz will be seen by viewers of the 46th edition of Open-Air Filmfest Weiterstadt in Germany. In turn, "Liberty" (2021), dir. Joanna Różniak will have a screening in Hamburg as part of The Political Shortfilm - Hamburg Summer Cinema.
"Forever" (2021) dir. Aleksandra Kamińska will compete for awards in the international competition of the 35th edition of the Festival International du Film Amateur de Kélibia in Tunisia. The event will be held on August 13-20.
Romanian viewers will have a chance to see "Test" (2020) dir. Bartosz Toboła during the 1st edition of STOP CADRU International Film Festival in Curtea de Argeș, as well as "The Delivery" (2021) dir. Katarzyna Sikorska during The International Film and Television Festival SIMFEST in Târgu Mureș.
During the 11th edition of the Tetova International Film Festival in North Macedonia, two etudes will have a chance to win prizes in the student competition: "Vyraj" (2020), dir. Agnieszka Nowosielska and "The Boy Who Walked Barefoot" (2020), dir. Gracjana Piechula.
We will also have a strong representation at the end of the month in Budapest during the 18th edition of the BuSho Budapest Short Film Festival. In the international competition, the Krzysztof Kieślowski Film School will be represented by 3 films: "The Hero" (2021), dir. By Milena Dutkowska, "Pure Cinema" (2021), dir. Piotr Trzęsowski and "Mother's Day" (2021) dir. Patryk Kaflowski. The event will take place August 30 - September 4.
Our short films in August will also be present at the Malhaar Global Virtual Film Festival. This exotic festival started at the beginning of the pandemic in India in a completely online version. The films of the 2nd edition of the festival will cover such topics as: Education, Mental Health, Migrations, Gender, and Passions. The program of the event included 5 etudes produced at the Kieslowski Film School. They are: "The Siblings" (2020) dir. Michał Rakowski, "Group Theory" (2021) dir. Zuzanna Karpińska, "Imprisoned" (2021) dir. Piotr Bieliński and "Noc za Dnia" (2021) and "The Delivery" (2021) dir. Katarzyna Sikorska. The event runs entirely online from August 19-28.