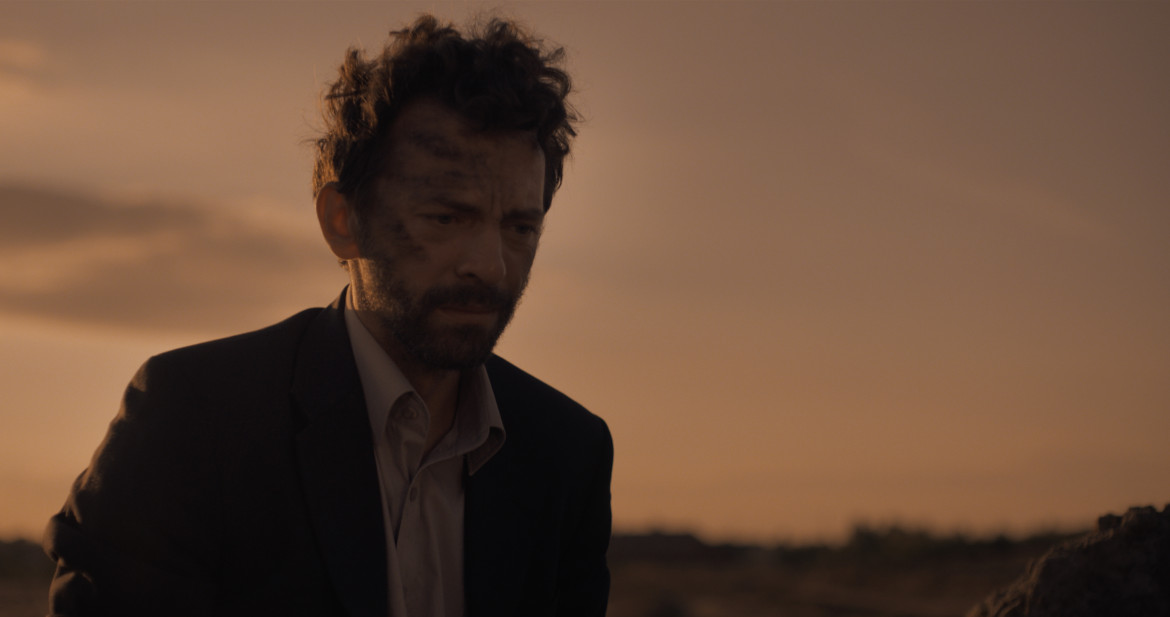 Funeralia, directed by Bartłomiej Błaszczyński, has received three nominations for the 19th Jan Machulski Award. Produced by Kieślowski Film School, the production was managed by Alicja Osiej, and cinematography handled by Daniel Le Hai.
The protagonist of the film, K., and his inseparable mother win a grave-digging competition, which displeases the organizers. They decide to teach him a lesson by depriving him of what he values the most.
The nominations are in the following categories:
BEST SCREENPLAY
👥 Bartłomiej Błaszczyński and Katarzyna Błaszczyńska
BEST CINEMATOGRAPHY
👤 Daniel Le Hai
BEST ACTOR
👤 Piotr Głowacki
There are a total of 32 titles in the pool of nominated films, which can be found at the link provided: janmachulski.pl
The names of the winners will be announced on November 26, 2023, during the final gala of the Cinemaforum festival. We are keeping our fingers crossed for the nominees from Funeralia.!