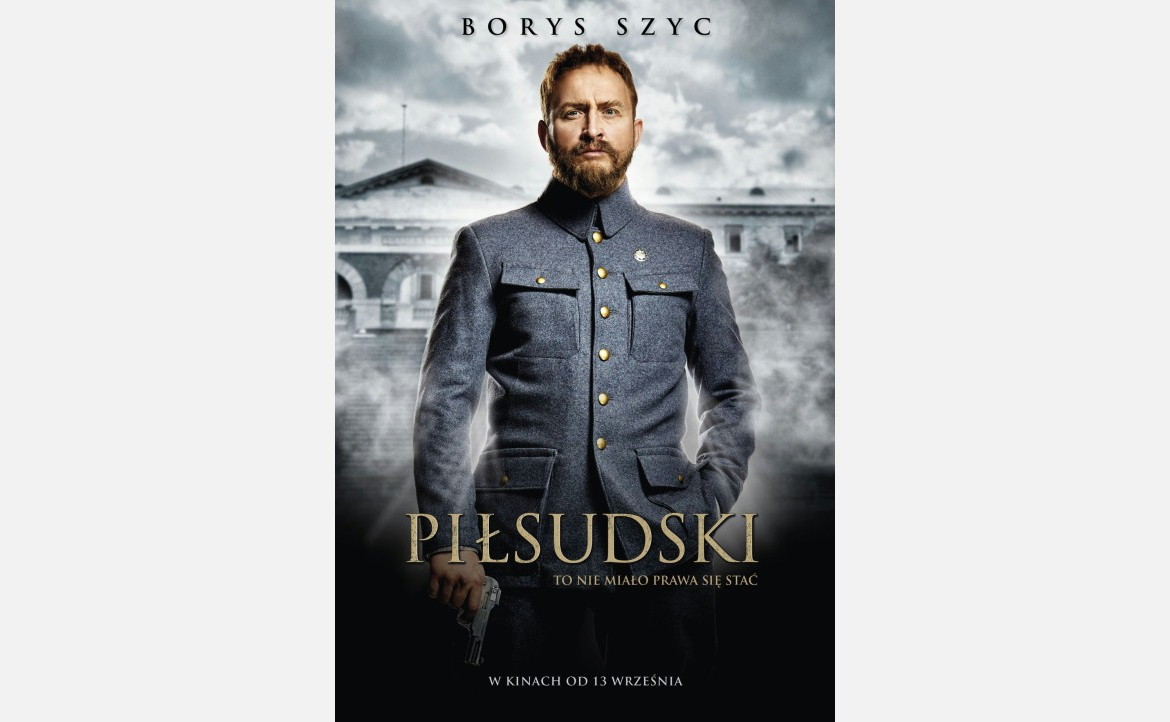 The official premiere of Michał Rosa's new film "Piłsudski" took place in Warsaw Multikino.
The film's story begins in 1901, Józef Piłsudski "Ziuk" after a daring escape from a psychiatric hospital becomes once again the head of the Polish independence underground. The national-liberation struggle is interspersed with threads from private life showing the future Head of the Polish State as a man of flesh and blood, not just a monument.
Starring Borys Szyc.
"Piłsudski" is also the last film made by Studio Kadr.
Available in cinemas from Friday 13/09/2019.
More information:
https://www.youtube.com/watch?v=js7X2R-TVhY
https://www.facebook.com/pilsudskifilm/