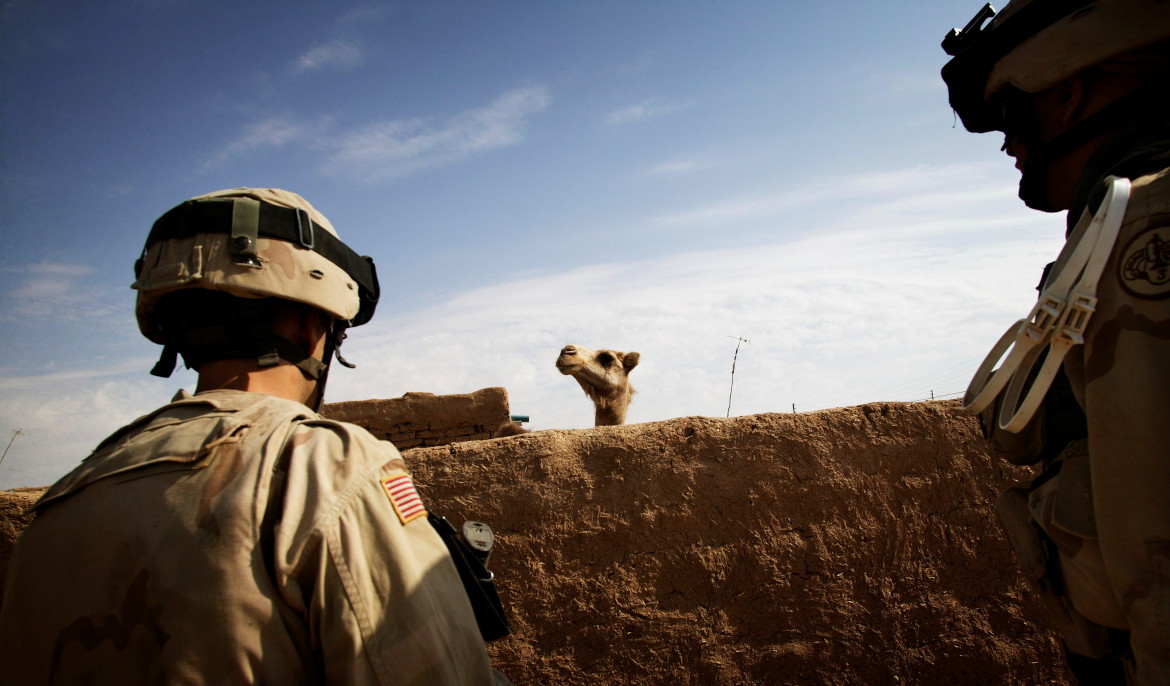 We invite students of the Kieślowski Film School for another online lecture at the special invitation of prof. UŚ dr hab. Rafał Milach. This time Christoph Bangert - a German photojournalist, teacher, winner of the World Press Photo award will meet our students on Tuesday, 28.04.2020 at 11.00 on ZOOM to talk about his work and latest projects.
Christoph Bangert became famous for widely commented photos from the wars in Iraq and Afghanistan, which were published, among others in The New York Times. He wrote several books including "War Porn" (2014) and "Hello Camel" (2016). Bangert regularly conducts photojournalism and documentary photography classes at universities and photography schools around the world.
The lecture will be followed by a Q&A session during which the guest will answer the questions.
Link to the photographer's website: www.christophbangert.com