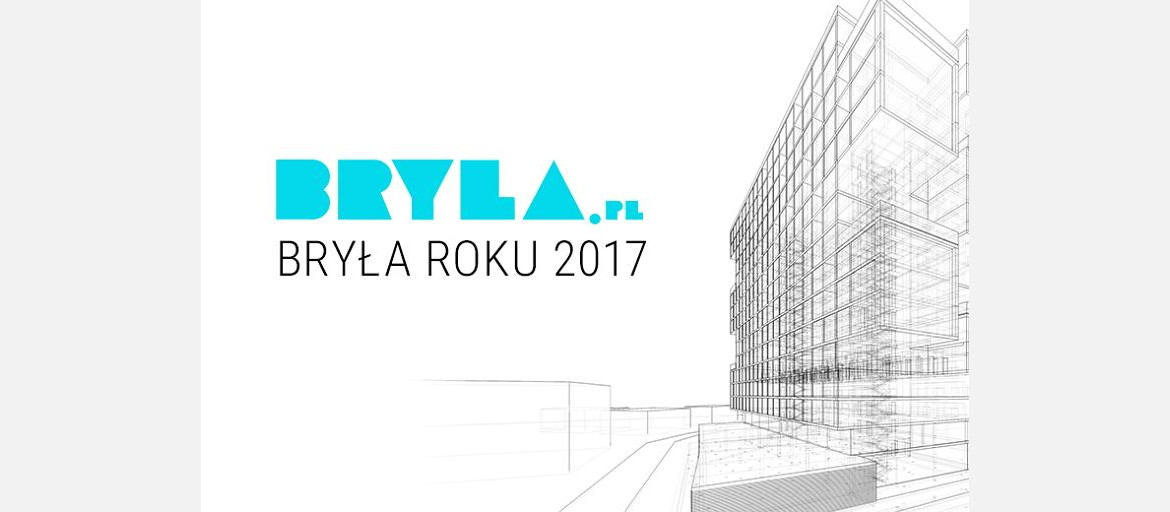 The competition for the architectural award of Bryla Roku 2017 has been a great success. This year's edition is the eleventh edition of the Bryla.pl competition.
The most votes of the Jurors and thus the Award was given to the building oft he Faculty of Radio and Television at the University of Silesia in Katowice.
The second place in the online competition was also won by our new building. Our building received 2422 votes. Just to remind, the project was prepared by the offices of Grupa 5 Architekci from Warsaw and BAAS Arquitectes from Barcelona. The construction and executive design is a joint work of both studios and architects from the Małeccy Biuro Projektowe.
More information: link.